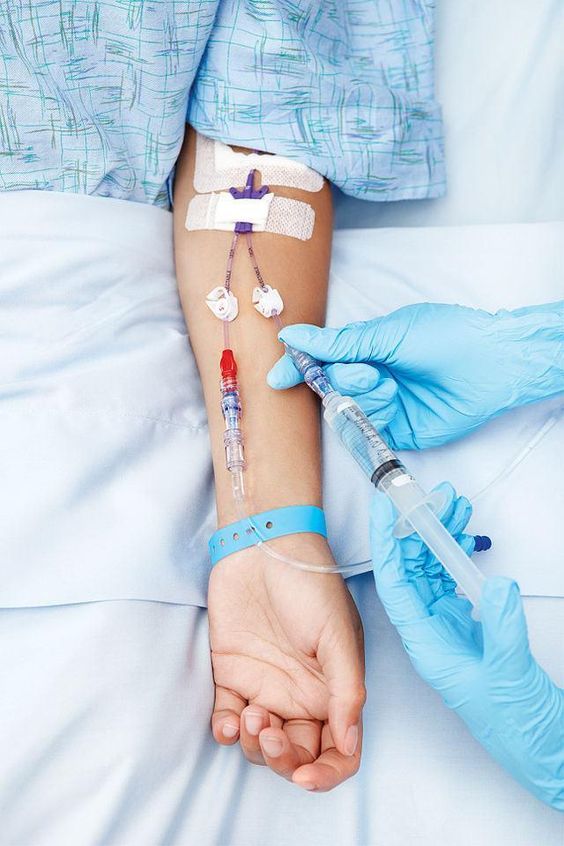 Consequent upon the merger of Postal dispensaries situated at Jodhpur, Ajmer, and Kota with CGHS under the administrative control of Additional Director, CGHS, Jaipur w.e.f. 01.04.2019 vide Ministry of Health & Family Welfare order No.S.11011/01/2016/CGHS-III/EHS dated 21.12.20L9 and of even no. dated 25.01.2019, it is for the information of all eligible Cantal Govt. Employees, Central Govt. Pensioner, Ex-MPs and other eligible stakeholders that the above dispensaries have been rechristened as CGHS Jodhpur, CGHS Ajmer, and CGHS Kota. 
CGHS Wellness Centres have started to function as CGHS wellness centers w.e.f. 01.04.2019 to provide comprehensive medical facility to its beneficiaries (CGHS cardholder and their dependents) from 07.30 AM to 02.00 PM on all working days, except Sundays and Gazetted Holidays.
As per the prevalent norms regarding jurisdiction of a CGHS Wellness Centre which is known as 'covered area' of a particular wellness center and which generally covers the area of approximately 5 KM in radius from a particular dispensary, has now been finalized as per the annexures attached for these three wellness centers separately as mentioned under:-
Annexure – III for CGHS Ajmer, Wellness Centre Map

Annexure-IV for CGHS Ajmer, Wellness Centre Descriptive.
CGHS Covered Cities:
This Scheme is available in various cities in the country. These cities are as follows:
CGHS Agartala

CGHS Agra

CGHS Aizawl

CGHS Ajmer

CGHS Aligarh

CGHS Ambala

CGHS Amritsar

CGHS Baghpat

CGHS Bareilly

CGHS Berhampur

CGHS Chhapra

CGHS Cuttack

CGHS Darbhanga

CGHS Dhanbad

CGHS Dibrugarh

CGHS Gandhinagar

CGHS Gangtok

CGHS Gaya

CGHS Gorakhpur

CGHS Guntur

CGHS Gwalior

CGHS Imphal

CGHS Indore

CGHS Indirapuram

CGHS Jalandhar

CGHS Jammu

CGHS Jalpaiguri

CGHS Jodhpur

CGHS Kohima

CGHS Kota

CGHS Moradabad

CGHS Muzzafarpur

CGHS Nellore

CGHS Panaji

CGHS Puducherry

CGHS Raipur

CGHS Rajahmundry

CGHS Saharanpur

CGHS Visakhapatnam

CGHS Shimla

CGHS Silchar

CGHS Sonepat

CGHS Srinagar

CGHS Varanasi

CGHS Vijayawada

CGHS Tiruchirapalli

CGHS Tirunelveli

CGHS Tirupati

CGHS Vishakhapatnam
Soon to be Started
CGHS Kochi

CGHS Kannur

CGHS Kozikoda
CGHS Ajmer Wellness Centres List

Sl No.

Name of the Wellness Centre

Name of the In-charge

Address

Contact No. And 

Email ID

1.

The CMO In-charge,

CGHS Wellness Centre Ajmer,

Dr, Santosh Kumar Swamkar 

Ajmer Head Post Office, Office Campus,

P.R. Marg Ajmer.

0145-2432740 
FAQ:
If My Spouse is also employed under Central Government and is eligible for a separate CGHS Card. Is it necessary that separate cards are to be obtained?

No. Spouse drawing higher pay shall make the card and other spouse is eligible to avail CGHS benefits as a member.

How to transfer CGHS card from one Wellness Centre to others in the same city?

If there is any change in residential address, CMO I/c may be approached with proof of residence for transferring the data on-line from one Wellness Centre to another in the same city. 

What are the rules on domiciliary visits?

The Medical Officer will pay domiciliary visits wherever considered necessary owing to the inability of the patient to attend the dispensary.

When does the Domiciliary comes for visit?

Domiciliary visits except in case of emergency will normally be made before or after the dispensary working hours.

Can anyone get First Aid at the CGHS Wellness Centre?

During working hours First Aid treatment is given to all emergent cases irrespective of the fact that the patient is a CGHS beneficiary or not.

What are the guidelines on the issue of medicines from CGHS?

Guidelines regarding the issue of medicines vide OM, dated 16.02.2016 is linked below-
More Recommended Articles :-