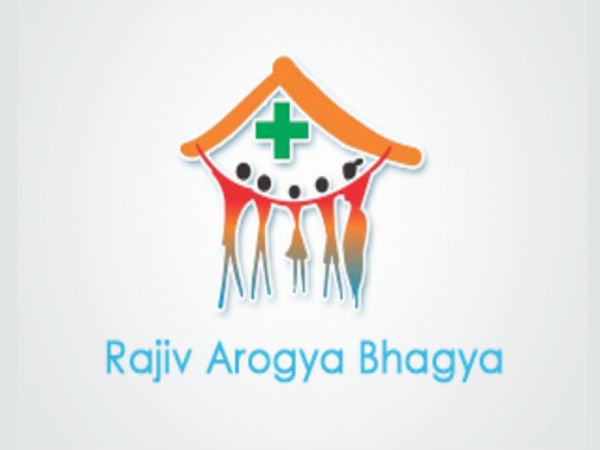 Rajiv Arogya Bhagya (Rab) Scheme is a health Scheme that ensures that more and more citizens avail of the best and latest medical care below the poverty line and above poverty line (excluding white cardholders). This scheme is being implemented by them. The Government of Karnataka has decided to introduce this universal health care scheme. It is expected that all citizens in the state will get subsidized or free health care. This facility will include emergency care and government hospitals as well as private facilities will be available on the schedule of the state government for this special program.
The Rajiv Arogya Bhagya (RAB) scheme is a Healthcare Assurance of the Karnataka Government to make specialty tertiary healthcare benefits and treatment affordable and accessible to the Above Poverty Line (APL) inhabitants of Karnataka.
For the Rajiv Arogya Bhagya, there is no need for registration. All you (the patient) have to do is to take your Above Poverty Line (APL) or the Below Poverty Line (BPL) Card whenever he or she visits the hospital for their treatment.
The produce of the Rajiv Arogya Bhagya (RAB) Scheme is the same as the Pradhan Mantri Arogya Mitra for verification purposes.