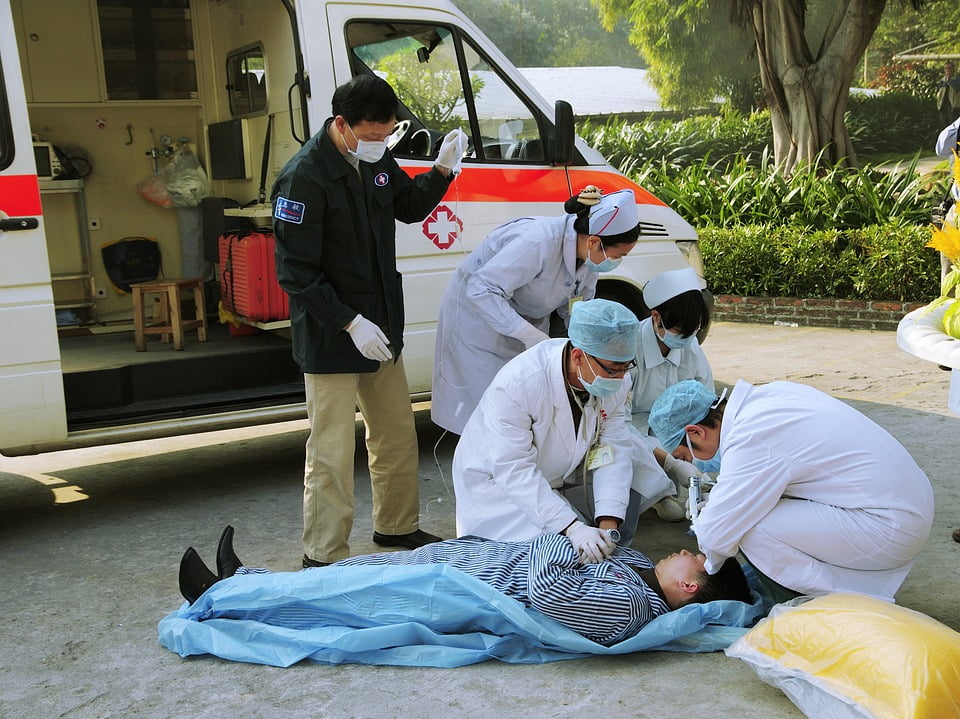 Postal insurance schemes: To Help People in Medical Emergencies
What are postal insurance schemes?
Postal insurance schemes a life insurance scheme or a contract issued by the Government of India to pay a certain amount of money on the death of an individual to his nominee or himself/herself, if he or she survives till the maturity period. The Postal insurance schemes are available since 01.02.1884.
Who can avail this PM insurance schemes?
The difference between postal life insurance and other insurances is that postal life insurance is only for government employees and also semi-government employees, while usual insurances are for every individual. One can avail policies for two children.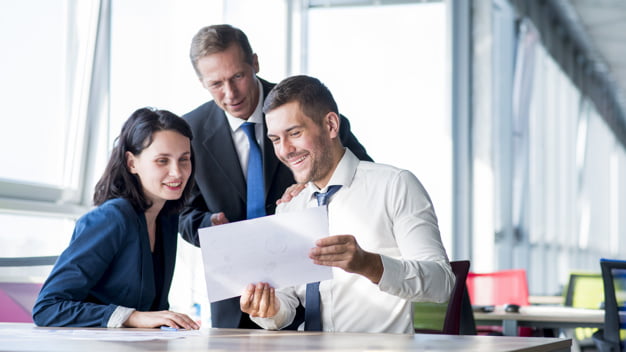 Here is the list to eligible employees who can avail this policy:
Though we only government employees and also semi-government employees are eligible for this postal insurance schemes. Here is the list of employees who can avail this facility.
Both state and central government

Nationalized Banks

Defense, Para-Military force Services

Extra Departmental Agents in Department of Posts

Government-aided Educational Institutions

Reserve Bank of India

Employees of all Scheduled Commercial Banks

Public Sector Undertakings

Nationalized Banks

Financial Institutions

Employees who are engaged or appointed on a Contract basis by the central or the state Government.
Premium details:
The policyholder is provided a premium receipt book to deposit the premium. One can deposit the amount to any departmental post office. The premium also can be paid through a bank cheque. The policyholder can recover the premium through salary You can deposit your premium monthly, half-yearly, yearly, but in this case, you can't recover it through salary.
These insurances don't pay for suicide or attempt to suicide, intentional self-injury, Excessive amount of intoxication liquor or drugs intake etc. For more details please refer to the policy master.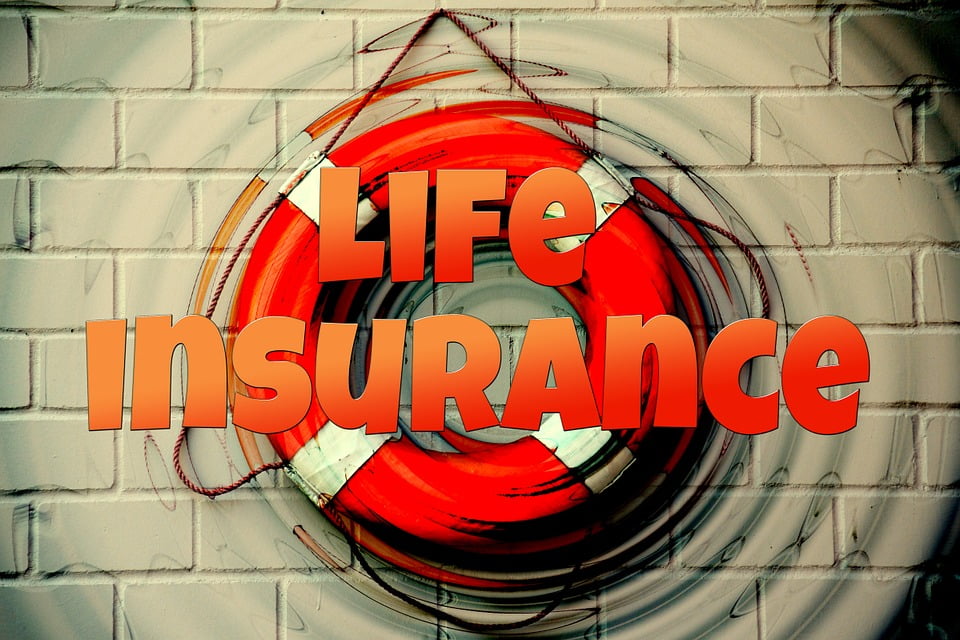 Benefits of Postal Life Insurance:
The postal insurance schemes come with a hand full of benefits and discount offers. These facilities are listed below:
Passbook facility is provided to track the payment details.

On paying an advance premium for a period of 12 months, one can gain a discount worth 2% of the value.

The payable premium amount is lower than the assured coverage.

The nomination is accessible.

This scheme has a centralized book-keeping capacity. Thus, claims process is quick and smooth other than in other insurance policies.

The policy can be shifted to any Circle in India and most fascinating thing is that they don't charge extra money for transferring the policy.

The policyholder does not have to pay income tax. As it is a rule under Section 88 of the Income Tax Act.

On paying an advance premium for a period of 6 months, one can gain a discount worth 1% of the value.

In addition to those facilities mentioned above, there are other advantages that are provided by this [policy. Such as loan, paid-up value option, conversions, assignment and so many more.
Keep yourself updated with these postal insurance schemes to avail maximum profit.
Check Related Insurance Article :-