Source:- https:// oukas . info/?u=Startup+India+Scheme++Standup+India+Loan+Scheme
The standup India scheme is a new initiative by the Government of India for Scheduled Castes (SC), Scheduled Tribes (ST), and women entrepreneurs. This Standup India Scheme was officially started by Prime Minister Narendra Modi on April 5, 2016. It is basically a loan scheme for providing financial assistance to the lower classes of the country. The standup India scheme loan promotes entrepreneurship and employment between scheduled castes and scheduled tribes.
Launch Date: On 5th April 2016
Scheme Type: It is basically a loan scheme
Scheme Purpose: Providing financial assistance to the lower classes of the country
Initiated By: Prime Minister Narendra Modi
Scheme For: SC, ST, and Women Entrepreneurs
What is Standup India Scheme?
Standup India Scheme has been launched to encourage the entrepreneurship of women, scheduled castes and tribes entrepreneurs of our country. Under this scheme, the loan is given to the women, Scheduled Castes and Scheduled Tribes entrepreneurs of the country to make Green Field Enterprise.
The main purpose of this scheme is to make women strong and professional. For which our Central Government helps them financially. Under the Standup India scheme, loans will be given to more than 2 lakh women and not only this; more than 1 lakh bank branches are associated with it.
NOTE:

Under the Standup India Scheme, the bank will provide loans up to INR 10 lakh to INR 100 lakhs for women, which will be for the term loan and working capital. This will increase the number of Green Field Enterprise.
What is Stand Up India Loan?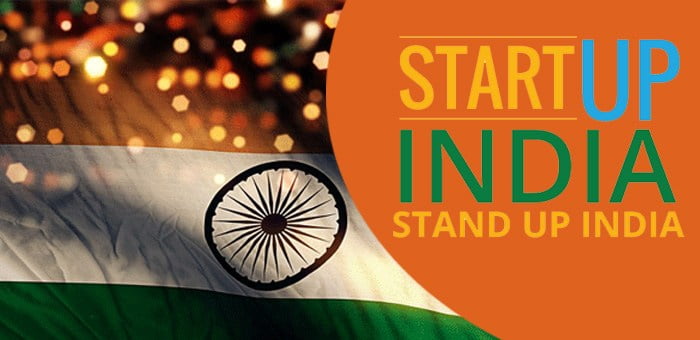 Source:- http://onlineresize . club/news-club . html
Under this scheme, our government will provide "Composite Loan", which gives loan to a Scheduled Caste, Scheduled Tribes or a woman, with a loan up to 10 lakh to 1 crore from the bank to set up a new project or business.
You can make a loan both in terms of term loan or working capital loan. Even if you have both, even then your total loan can't exceed INR 1 crore.
According to the rules of the scheme, at least 10% of the borrower will have to apply itself. You can take advantage of the state or central government's plan for the remaining amount.
Women will have to pay the Marginal Cost of Funds based Lending Rate (MCLR) interest rate and 3% tenor premium in the interest rate of Stand-Up India Loan. You can get this loan for 18 months or 7 years.
NOTE:

Under this scheme, you can get a loan up to 75% of the total cost of the project only.
Key Features & Benefits of Standup India Scheme: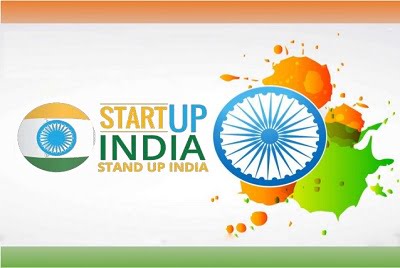 Source:- http://onlineresize . club/news-club . html
Business creation should be related to the business sector
In the case of non-personal business, a Scheduled Caste or Scheduled Tribe or a woman has a 51% stake in the business
Financial support to entrepreneurs to establish their business, a Rupee Debit Card will be issued to them for refund or capital.
The plan will help the country's economic growth and people will get a chance to establish their own business
Entrepreneurs have to make online registration of standup India scheme
First, three years of income tax get a rebate on the starting of your business
After filling out a small form to apply, the licensing procedure will be self-drive soon
NOTE:

The objective of Standup India is to assist women and Scheduled Castes-based entrepreneurs.
Startup India Loan Eligibility Criteria

Source:- https://in . finance . yahoo . com/news/policyexplainer-apply-loan-under-standup-062645083 . html
SC, ST, and women whose age is 18 years old or over 18 years of age
A citizen of India
It is extremely important that women who are engaged in business and only run greenfield projects or enterprises
Any woman who applies for a loan in the bank under this scheme should not be a defaulter in any bank
How to Apply For The Standup India Scheme: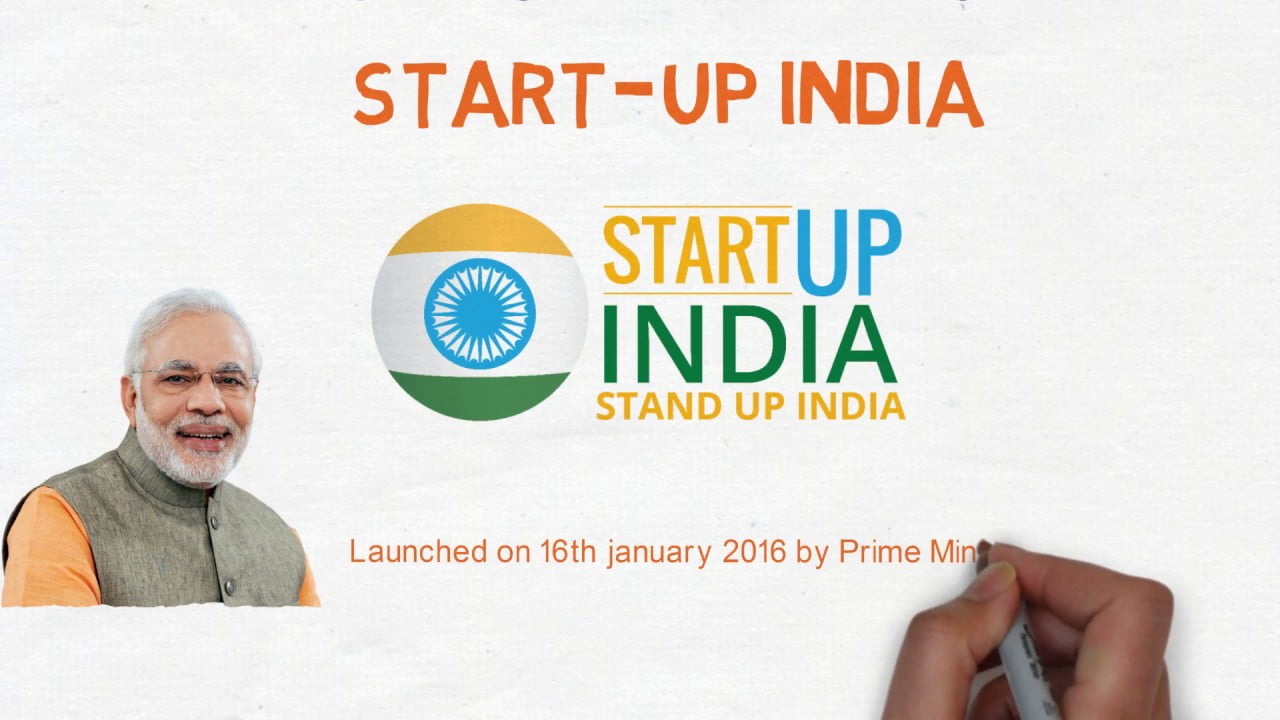 To apply for the Standup India scheme Loan, you have to follow 4 steps which have given you the following list.
Registration
You will first need to register yourself on the Standup India portal. All applicants in this portal can register as "A Trainee Borrower" or as "A Ready Borrower".
Hand Holding Support Selection
Now, people select the HandHolding institute of tax which will provide you a loan. You can choose your own bank and your nearest bank.
Fill Application Form
Now, for applying to the stand-up India loan, you will have to fill up the application form carefully and check before submitting the form as you won't be able to rectify the form after submitting it.
NOTE:

You can apply for a loan from any Preferred Lender also.
FAQ Regarding the Standup India Scheme: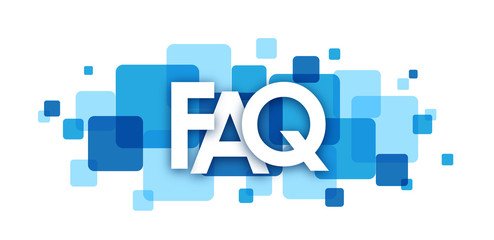 Source:- https:// alegohealth . com/faq
Q. What are the items contained in the Stand Up India Project List?
A. Herbal Extraction Plant, Honey Processing, Double filtered Groundnut and Other Oils, HPS Groundnut, Mango Kernel Oil, Non-Ferric Alum, Stone Crusher, Road Marking Material Etc.
For information on the Standup India Scheme Project List under this scheme, CLICK HERE.
Q. What is The Interest Rate Of Standup India Scheme Loan?
A. The government has not decided on the interest rate. However, the loan rate can't be higher than the base rate / MCLR + Tenure Premium + 3%. According to my, the rate of interest for any new business is quite good.
Q. What Is The Loan Repayment Tenure Of Stand-Up India Loan?
A. The loan tenure is 7 years. The bank can give you a moratorium on the principal repayment for 18 months.
Q. What is the difference between Mudra Loan and Stand Up India Loan Scheme?
A. There is a difference in eligibility. The stand-up India Loan Scheme is for women or SC / ST entrepreneurs only. You can take a loan for a new project.
On the other hand, there is no such restriction in the Mudra Loan Scheme.
Q. How long does it take to get a loan?
A. In accordance with the guidelines of the scheme, your loan should be passed within 3-6 weeks.
Q. What is the security in standup India loan?
A. Whatever property or accessories you buy from the loan, such as a machine, etc., the bank will be charged for it.
In the case of the term loan, the bank will be charged on fixed assets.
In the case of a working capital loan, the bank will be charged on current assets (raw materials, finished goods, receipts, etc.).
NOTE
The bank may also demand additional security from you.
Recommended Articles:-