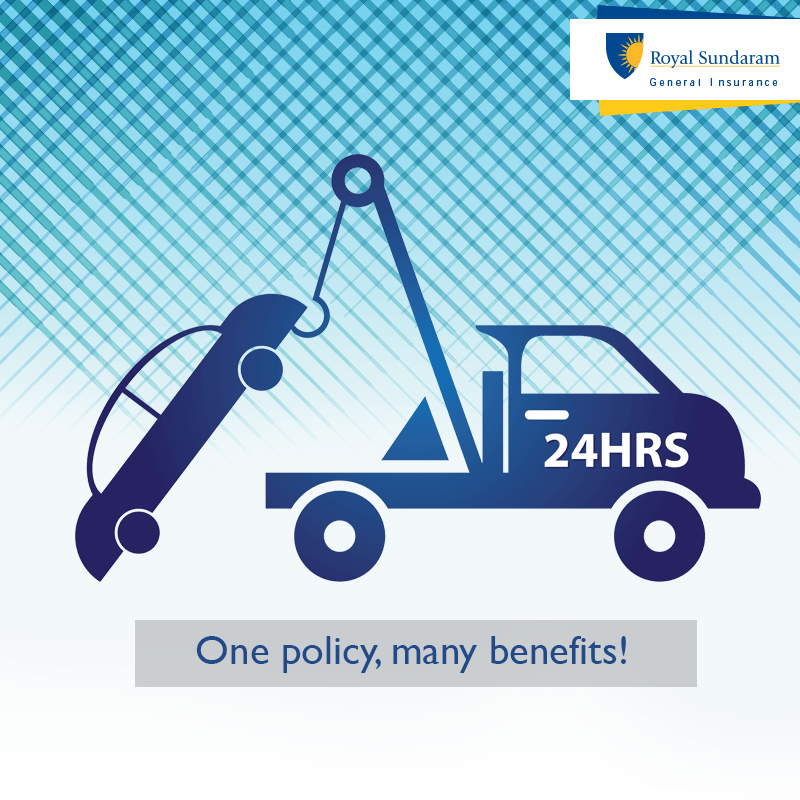 The Royal Sundaram Car Insurance policy is a complete package that safeguards your car from any type of hazards. It protects your vehicle from any type of damage or loss. Car Insurance policy facilitates added cover of limitless third-party losses together with the claims for the injury of third-party.
The Royal Sundaram Car Insurance also facilitates free road support together with free flat tire service. Free fuel delivery during an emergency as well as the facility of some add-ons for both the passenger & car is a vital part of the Royal Sundaram Car insurance plan.
Key Benefits of the Royal Sundaram Car Insurance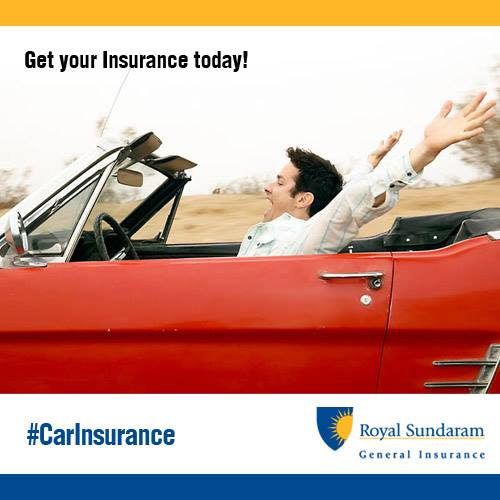 Here are the key benefits of the Royal Sundaram Car Insurance policy given right below. Check out the benefits below:
Easy Claim Settlement Process
This Insurance Corporation has a very fresh record for its claim settlement process that aims to provide complete satisfaction to its customers.
Cashless Claim Facility
This insurance company has over 3300 cashless garages network across India to provide cashless service to the policyholder's car.
Accidental coverage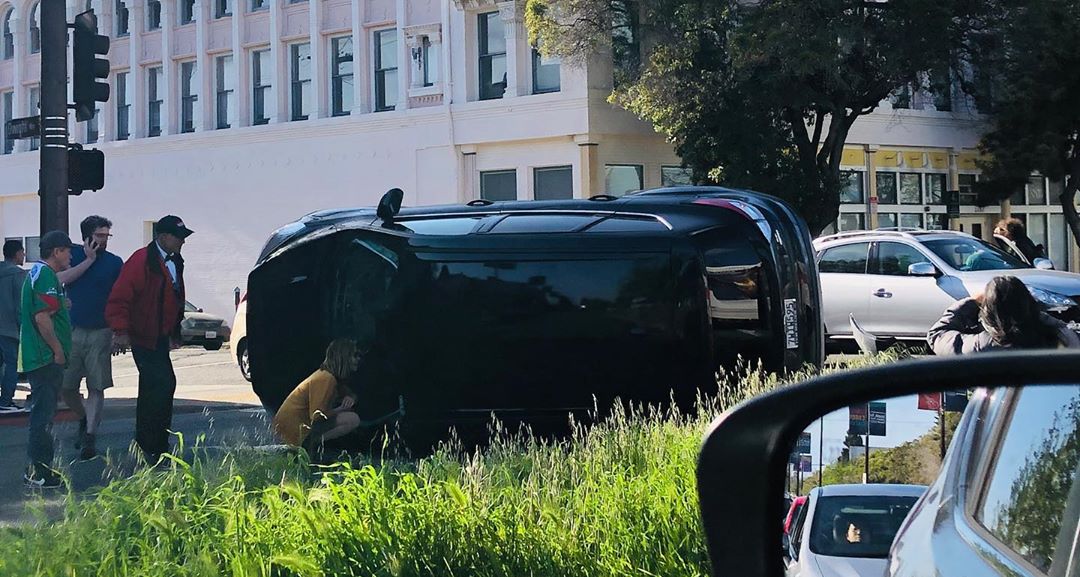 In the case of an accident, the Royal Sundaram Car Insurance provides a dedicated individual relationship executive to support you and also to pay attention to your claim settlement process
Customer Care Service
The Royal Sundaram Car Insurance Corporation has an exceptional team of customer care service that provides hassle-free pre-sales and post-sales services to its customers. You can call them to get cashless garages of Royal Sundaram/Royal Sundaram cashless garages list of your locality.
Royal Sundaram Insurance Customer Care / Helpline Numbers 
Timing: Monday to Saturday from 8:00 a.m. – 8:00 p.m.
South Region

Location

Mobile

Phone

Bangalore
98459 55567
080 – 42227373
Chennai
98404 55567
044 – 65211123/24761365
Cochin
98956 55567
0484 -2383396 /2372070
Coimbatore
98943 55567
0422 – 2473705
Hyderabad
99890 55567
040 – 42227474
Madurai
98406 55567
0452 – 2349079/4371600
Rest of Karnataka
96863 72372
080 – 42227373
Vijayawada
99089 55567
0866 – 6644539/6644329

North Region

Location

Mobile

Phone

Bhopal
98930 30555
0755 – 4270161
Chandigarh
82848 24488
0172 – 4613845/46
Delhi
98109 55567
0124 – 2383828/33/34
Gurgaon
85109 55567
0124 – 2383828/33/34
Jaipur
96103 55567
0141 – 4003421
Lucknow
81275 54488
0522 – 4113402

West Region

Location

Mobile

Phone

Ahmedabad
98980 85567
079 – 66312435/36
Aurangabad
916855 5567
240 – 6501211
Baroda
98989 95567
265 – 2321960/73
Mumbai
98675 55567
022 – 42227373/67041212
Pune
98906 55567
020 – 25530671

East Region

Location

Mobile

Phone

Bhubaneshwar
90900 55567
0674 – 6540806/6540774
Kolkatta
98312 55567
033 – 42227373
NOTE:

This above list contains Royal Sundaram car insurance Bangalore, Bhopal, Ahmedabad, Bhubaneshwar, and all the other locations from all the regions in India.
Discount Offerings
Royal Sundaram Car Insurance provides 35% discount for "Own Damage Premium" that is subject to a maximum of INR 2,000/- in case you choose a deliberate deductible of INR 15,000/-
Unlimited Liability
The company of Royal Sundaram insurance car provides Unlimited Liability for the Third-Party injury or death Claims.
Car Shield
They offer personal accident coverage for you, the paid driver, and in case there were any other passengers in the vehicle at the time of a car accident.
Add-ons
This Corporation offers necessary add-ons for the policyholder's vehicle at affordable prices. These add-ons namely are depreciation cover, Individual accident cover, and Third-party liability cover, and so on to boost your basic vehicle insurance.
It has 11 exclusive add-ons coverage that increases the protection given under the car insurance plan. Some of the most popular add-ons are as follow:
Depreciation Waiver Protection
Get the depreciation waiver protection on metal and plastic parts in the case of some partial loss. It means, when you headed for a claim, you'll get full claim sum without any interpretation for the depreciation on different values of the parts being swapped.
Windshield Glass Protection
In the case the windscreen glass i.e. the front and/or rear glass of the car unintentionally breaks and thus needs to be replaced or repaired then the company will replace or repair that without affecting your "No Claim Bonus".
Voluntary Deductible Protection
If you willingly agree to accept the required sum of the claim then the company will pay that claim sum only for the damages. This way, one can save cash on their car insurance premiums, as they will get a discount on the premium ranging between 15%-35% on "Own Damage Premium".
Full Bill Price Insurance Protection
This company ensures your car 100% of its list worth. In the case of total damage or theft, you will acquire complete repayment on the invoice price of the vehicle.
Loss of Luggage Cover
This shield provides repayment in case of the loss of your baggage placed in the car. This benefit comes without affecting your "No Claim Bonus" if you make a claim for the loss of luggage only without creating the "Own Damage claim".
Spare Car Section
Get daily money benefit to protect your conveyance cost, while the car is getting repaired or any part is getting replaced.
No Claim Bonus (NCB) Protector
The NCB protector add-on is repayment to the owner of the car for no claim(s) made in the prior policy period. You can gain a 20%-50% discount on the basis of the history of your no claims.
Key Protector Shield
If you lose or misplace your car keys or if it gets stolen or damaged then the company will shield the charge incurred in replacement or repair of the car keys, including the labor charges.
Tyre Cover
Usually, damage to the tires & tubes gets covered only in case the car meets with an accident and consequently, the tires & tubes get damaged. However, loss to the tires & tubes without an accident won't get covered.
Lifetime Road Tax
The Lifetime Road Tax establishes a large sum, which presently isn't insurable. However, this company provides road taxes for your car under their car insurance policy.
Engine (Worsening) Protector Cover
This cover is also recognized as the Aggravation i.e. Damage Cover. It's the perfect add-on for your car's most essential part 'The Engine'.
Coverage of the Royal Sundaram Car Insurance:
In Case Damage or Loss to the Car
This Auto Insurance plan covers any damage or loss produced to your vehicle because of these following man-made and natural disasters:
External and Accidental Damage
Strike and Riot
Fire and Explosion
Malicious Act
Landslide
Theft, Burglary, or housebreaking
Earthquake
Terrorism
Storm & Flood
Liability to the Third-Parties
Legal safeguard for injury or death claims from the third parties
Lawful Expenses to the third parties
Legal protection for loss to the third party's property
Personal Accident Coverage to the Owner/Driver of the Car
This car insurance plan provides required Personal Accident Coverage to the owner/driver of the car for about INR 15 lakhs.
Exclusions of this Car Insurance Policy:
In Case Damage or Loss to the Car
Depreciation, Wear & tear, or any other consequential damage does not get covered
Electrical and/or Mechanical breakdown is not covered
Damage occurred in the hand of a person who does not have a valid license
Loss caused due to driving the vehicle under the effect of drugs or alcohol
Liability to the Third-Parties
Expenses gained without the company's prior printed consent
The loss to the personal property
The car insurance plan is adequate enough to deliver an accidental shield to the car owner or to the car driver also. In addition, all the facilities mentioned above, Royal Sundaram car Insurance also deliver many free facilities. It facilitates more than 3300 garage facilities across India. Moreover, Royal Sundaram two wheeler insurance renewal as well as car insurance renewal is so easy and takes only a few seconds to be done.
Recommended Articles:-