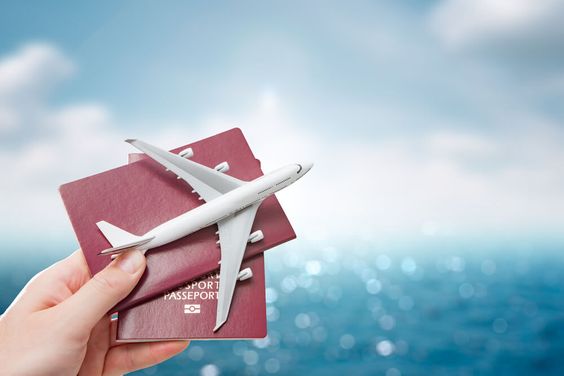 It is difficult for the elderly above the age of 70 to get insurance for travel abroad. Especially when they are suffering from some disease. Various types of plans are available to cover these diseases. So, be careful at the time of selection of travel insurance for over 70 in India. Although a large number of online plans are available, in the case of the elderly one you can opt for offline plans by calling the insurance agent or going to the insurance company office.
In the case of elderly people, especially above 70 years old a medical checkup of the elderly can also be done there. Whether you take online or offline travel insurance for over 70, you will have to go through some medical check-ups. And thus, the premium will depend on the condition of the person. There are also times when travel insurance for over 70 requires a normal premium if the person does not have any serious illness.
Let's now know in details about travel insurance for over 70 in this article below:
What Is Travel Insurance In India?
Travel insurance in India provides coverage for health expenses abroad as well as travel-related insurance coverage. In addition to providing travel insurance for travel delays, travel interruptions, trip cancellations, and related problems, it can also include additional travel-related expenses such as expenses incurred for medical and health emergencies that arise during your trip.
Some schemes provide services such as travel-related advice, medical emergencies in your home or hospital, emergency cash or assistance in the event of loss or theft of your money, precious jewelry or travel documents, etc.
Types of Travel Insurance Plan: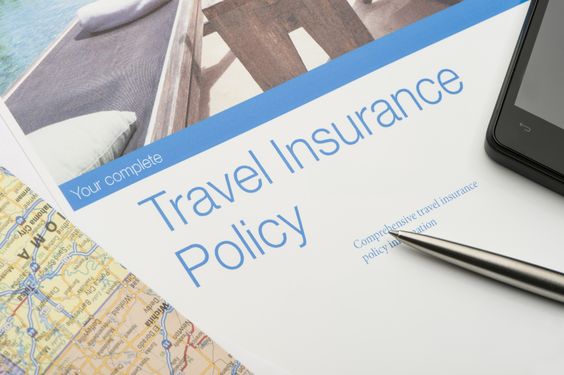 You can choose the coverage that suits your specific needs. Travel policy provides coverage against all possible emergencies during the entire journey.
However, in this article below, we are only going to discuss travel insurance for over 70/ travel insurance plans for senior citizens in India.
What Is Travel Insurance For Over 70?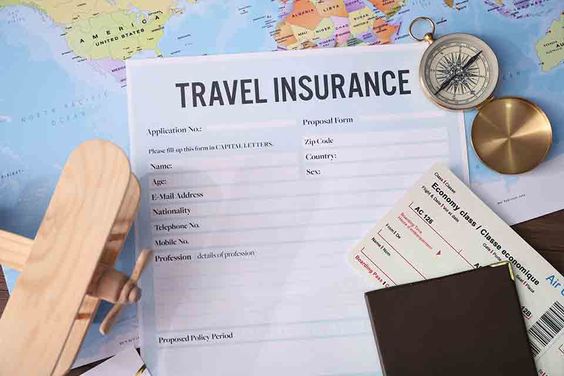 Travel insurance is very important for senior citizens. Health services abroad are quite expensive. If you go abroad without travel insurance and need your treatment, then a large part of your savings will be spent. Therefore, be careful and do not travel without insurance.
Senior citizen insurance is for those who fall in the 61-70 year range. It is travel insurance aimed at making its journey easier for senior citizens. This includes coverage for dental and cashless hospitals, in addition to standard advantages related to travel insurance.
Quick Overview Of Travel Insurance for Over 70 Years Old:
Policy Information
It is a travel insurance plan designed for people above 70 years of age, which takes into account the special needs of people of this age during the journey.
Coverage
It mainly covers problems related to illness, accident, and health also facilitates assistants to look after the disease.
Lost luggage during the journey, lost passports, emergency cash arrangements are also included.
Policy Term
Usually, this policy can be taken from one month to one year.
Premium
It depends on which plan has been taken, what is its coverage, what additional features are there and how long the plan has been taken.
Medical emergency
Covers if you have to return to your country due to a medical emergency. The responsibility for hospital and treatment arises if you are ill during the journey or suffer an accident.
Policy Taking Age
This policy is for people above 70 years and up to 80 years of age.
Travel Delays
If the journey is delayed due to the stated reasons in the policy, then the expenses related to it are covered in the policy.
Other Benefits
Discount on plane tickets
Tax Benefit on Premium
Cashless treatment facility by some insurance companies.
The expense of creating a new passport if the passport is lost.
Expenses incurred while taking the dead body home in case of death abroad.
If there is any liability towards the third party, then it is covered. If the policy is delayed due to covered reasons, then the expenses related to it are covered in the policy.
What is Not Included?
Pre-existing diseases are not covered.
Eyelid disease is not included.
Routine check-up and routine medicines are not included.
Do's and Don'ts for Travel Insurance for Over 70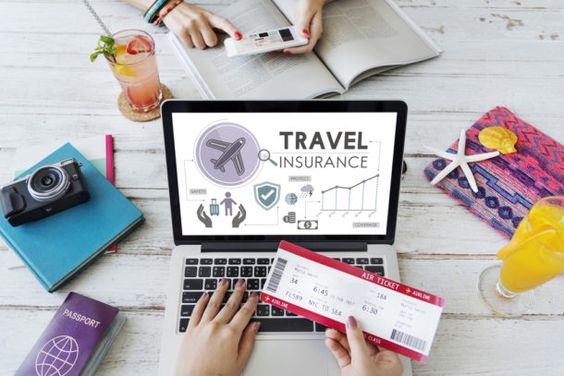 Here are some things to do and not to do while buying travel insurance for over 70 years old in India. So, let's now go through the table below to know what to do and what not to do while planning your trip under travel insurance for over 70.
| Do This | Don't Do This |
| --- | --- |
| Plan your travel insurance well in advance, as you plan your visa and other things | Do not postpone your travel insurance for the last minute. |
| After compulsory medical check-ups and receiving the required medical reports, fill the proposal form completely and faithfully. | Don't be tempted to take cover as recommended by your travel agent. Gather as much information as possible and choose your own option. |
| Plan a trip period, enough time in advance and make sure that your insurance plan covers the entire time period | Don't be tempted to choose the cheapest cover, as it may not be enough to suit your needs. |
| If you want to extend the cover period, plan it before the cover ends and hand over the required documents to the insurer. | —-NIL—- |
| Make sure that you have read the policy document thoroughly, and note down the details of your agency servicing contact so that it is immediately available to you in an emergency. | —-NIL—- |
| If you are cutting your travel time period, then check your policy to know if you are eligible for a refund. | —-NIL—- |
Check Recommended Articles:-