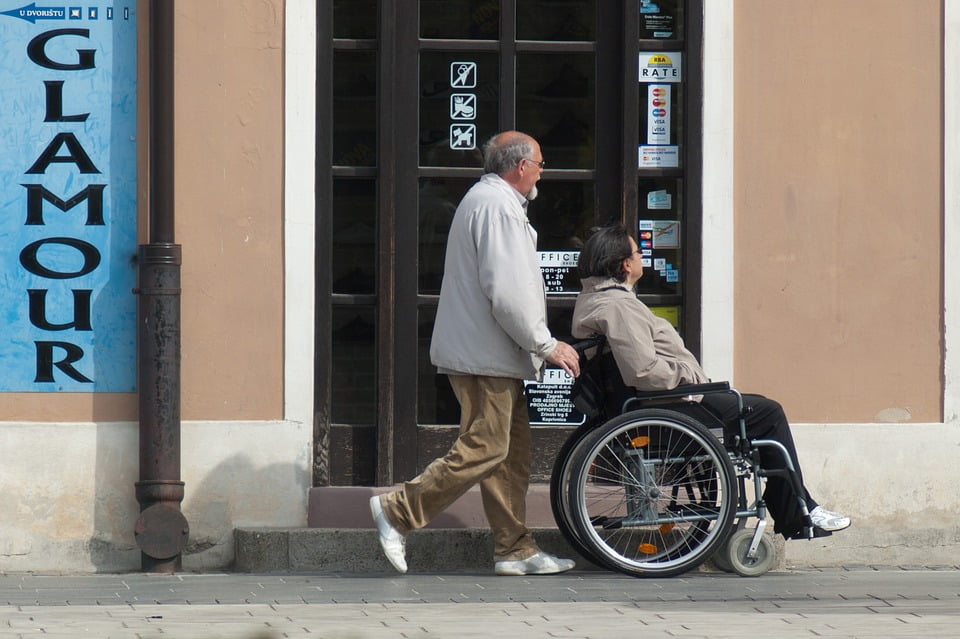 Travel Insurance for Senior Citizen in India: For a Safe Flight
Who doesn't love traveling? Even the oldest one in every group of friends or Colleagues or cousins gets very enthusiastic when it comes to traveling. But the higher expense of traveling becomes a barrier in their ways of traveling enthusiasm. To avoid this obstacle all we need is travel insurance for senior citizen to get a great extent of coverage for the expenses.
Best travel insurance for senior citizen in India is certainly not a myth. There are a several number of travel insurances in India to help elderly people in their safe flight. Today let's talk about these travel insurance policies and the facilities provided by these travel Insurance in India.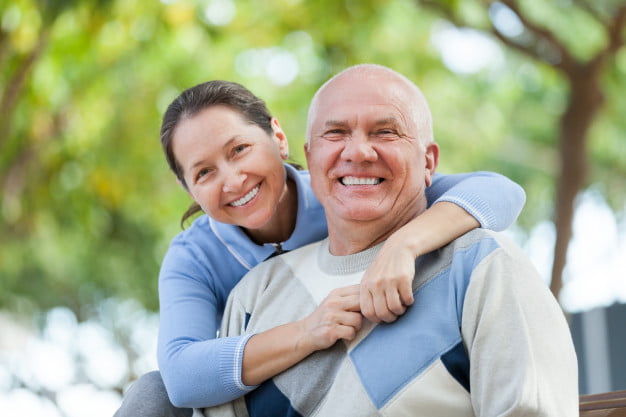 What is Travel insurance for senior citizen?
Travel insurance for senior citizen in a kind of insurance plan that gives coverage for policy holder's traveling emergencies. Travel insurance for senior citizen policy plan protects you from unforeseen circumstances like meet with an accident while traveling, sudden medical issues that need to be taken care of instantaneously, not getting your luggage on time, losing your luggage, and other necessary medical expenses. They also cover for other emergency circumstances like the evacuation of the trip, delay of the trip are also protected under this policy. It helps you in case you are on your holiday and all of a sudden you need some cash, then you can also advantage of the emergency cash advance service of travel insurance policy. It bound to provide the policy holder with cash during traveling emergency.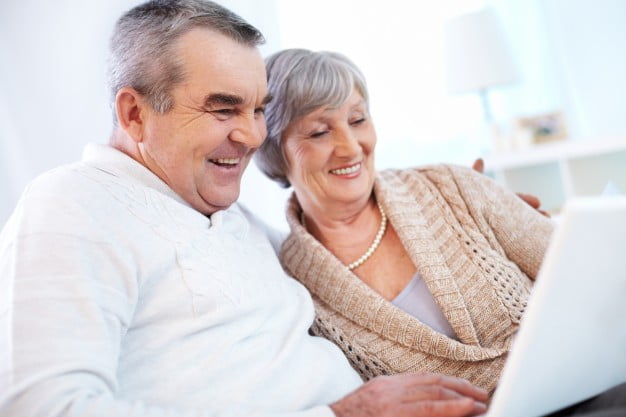 Why should anyone get such policy?
Most people in India start living their life after post retirement. They start doing all the things they wanted to do since their adulthood. As in old age, people get a lot of free time. Thus, these senior citizens mostly tend to go for overseas travel. But being a senior citizen they are mostly vulnerable to medical instabilities. And besides medical disorders, there are several numbers of unpredictable situations come while traveling. For these purposes, senior citizen should think about buying a travel insurance policy for them.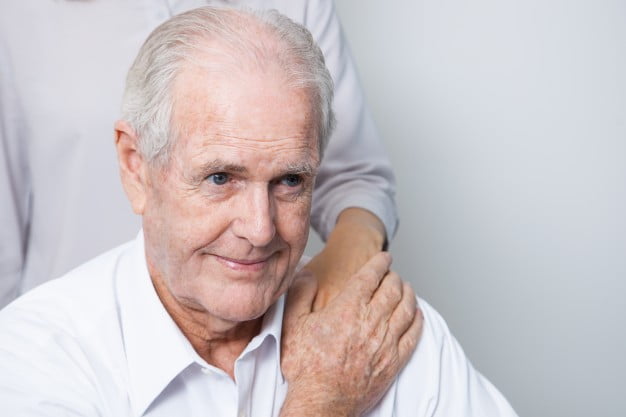 Benefits of Travel insurance for senior citizen:
Travel insurance policy for senior citizen gives a several number of coverage to its policy holder during they are travelling. These protections are listed below.
Such policies cover for trip cancellation

These policies also cover for trip interruption

Helps its policy holder in case of accidental death, disablement or any kind of injury during traveling

Lost, stolen luggage

Flight missed due to airline delay or rescheduling

Hijack

Return of the minor

Medical expenses
Travel insurance policies thus allow having a hassle free travel to its policy holders. There are a lot of travel insurances for senior citizens. Just have a look on the internet to know about these insurances. Before getting one of those travel insurances, gather all the details of all the travel insurances in India and then compare them. This procedure will save you from getting caught into fraud case. Always keep it in mind that before buying any kind of policies you should check whether the company has a license to serve in abroad.
Keep enjoying your trip without any anxiety.
Check Related Article :-
private health insurance in India