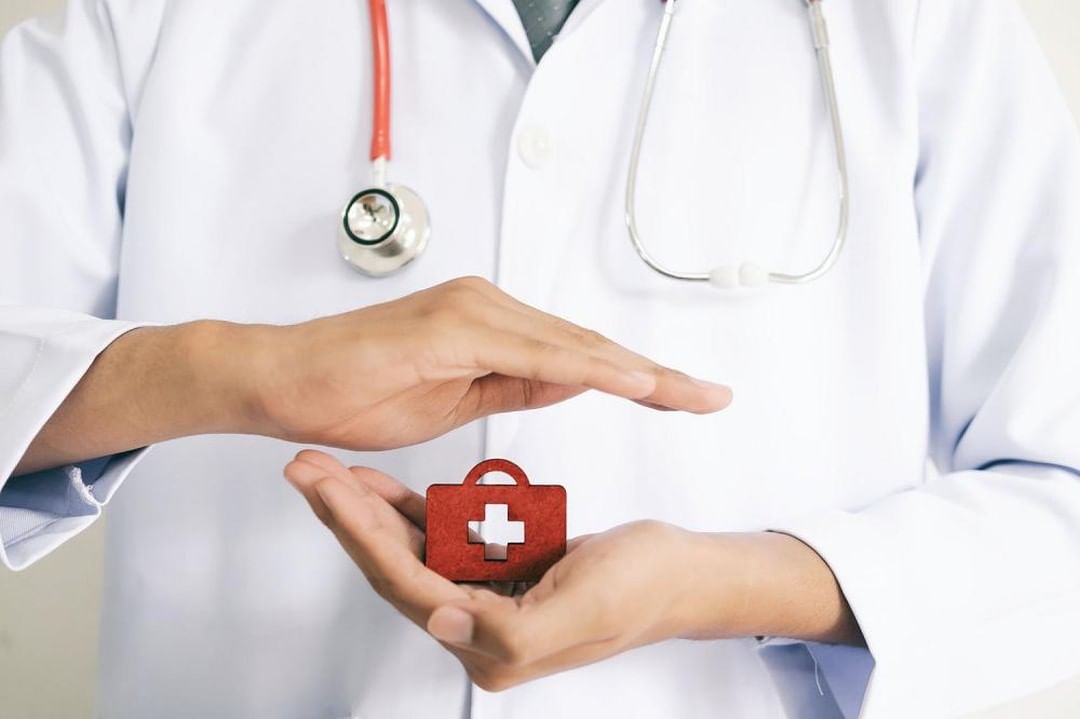 Are you among those who think that health insurance is only for the old and the sick? Have you ever thought that insurance cover can be a boon for many diseases among the hospital's unpredictable expenditure and can overcome all your stress? Well, it is high time you should think about it. Health insurance is like our best friend during any medical emergency. That is why health insurance is important to have.
Maybe you are familiar with the interpretation of health insurance but if not, then first understand it. Health insurance is an insurance that covers the whole or some part of a person's financial risk due to medical expenses. In this insurance scheme, the insurer pays the medical expenses of the insured on his illness. Here the time of insurance is usually one year and premiums have to be paid annually.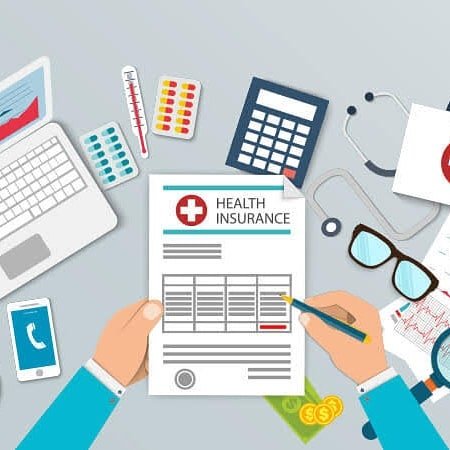 What Is Health Insurance Policy?
Health insurance policy is a contract between the policyholder (you) and the insurance corporation, where you have to pay a fixed premium, and against that the company meets your medical costs. The increased medical costs is the vital reason why health insurance is important for every single family in India to have.
Although the increased access to progressive electronic media has formed awareness among people about the importance of purchasing health insurance policies in India. Nonetheless, most of the inhabitants in India still fail to realize the importance of having medical cover for them i.e. why health insurance is important for them.
If you've already felt the importance of having a health insurance policy for both you and your family members, then you are one step ahead of the majority. But, if you do not, then we will explain why health insurance is important and why you should contemplate the health insurance policy as an investment rather an expense.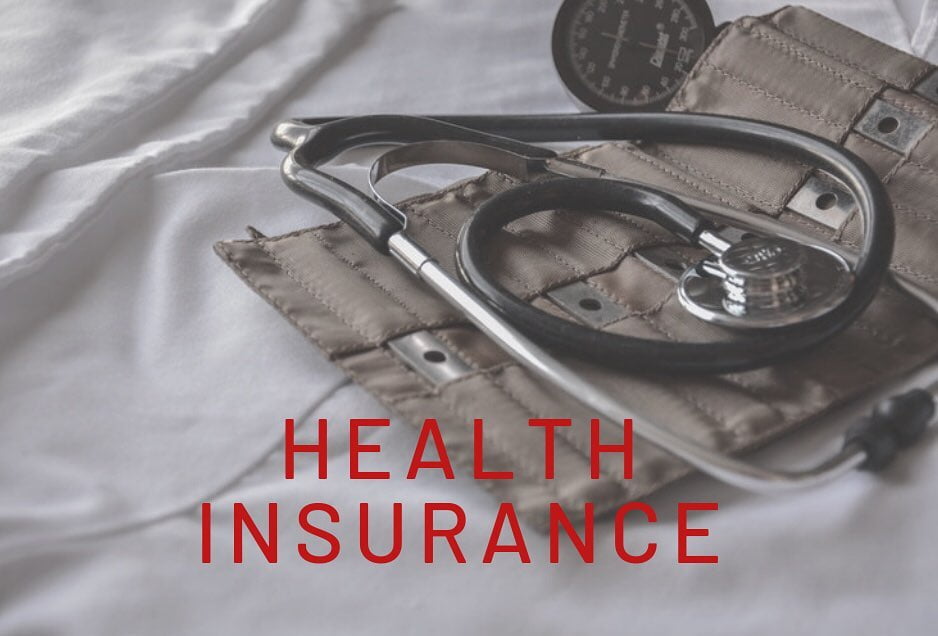 Why Health Insurance Is Important?
Health insurance in India is one of the fastest growing industries. However, this broad scope for development shows limited access to health insurance in the Indian population. Thus, there is no debate on the importance of insurance in a country like India where medical expenses are skyrocketing.
Everyone should buy a good health insurance policy, which includes medical costs, hospitalization costs, drug and laboratory testing costs, and which include serious illness. Let's now know why health insurance is important to have:
Get The Best Health Treatment
Due to the lack of funds, people often can't opt for proper medical treatment. However, having a good mediclaim can assure you of the best treatment to make difficult health conditions better.
Get Advantage Of Tax Deduction On Your Health Insurance Plan
The health insurance premiums that you pay for yourself, for your spouse and dependent children, are eligible to get tax deduction under Section 80D of the Income Tax Act, 1961.
If you or your husband is a senior citizen (60 years or more) then the limit will go up to INR 30,000. By opting for health insurance plans, you can enjoy these tax deduction benefits.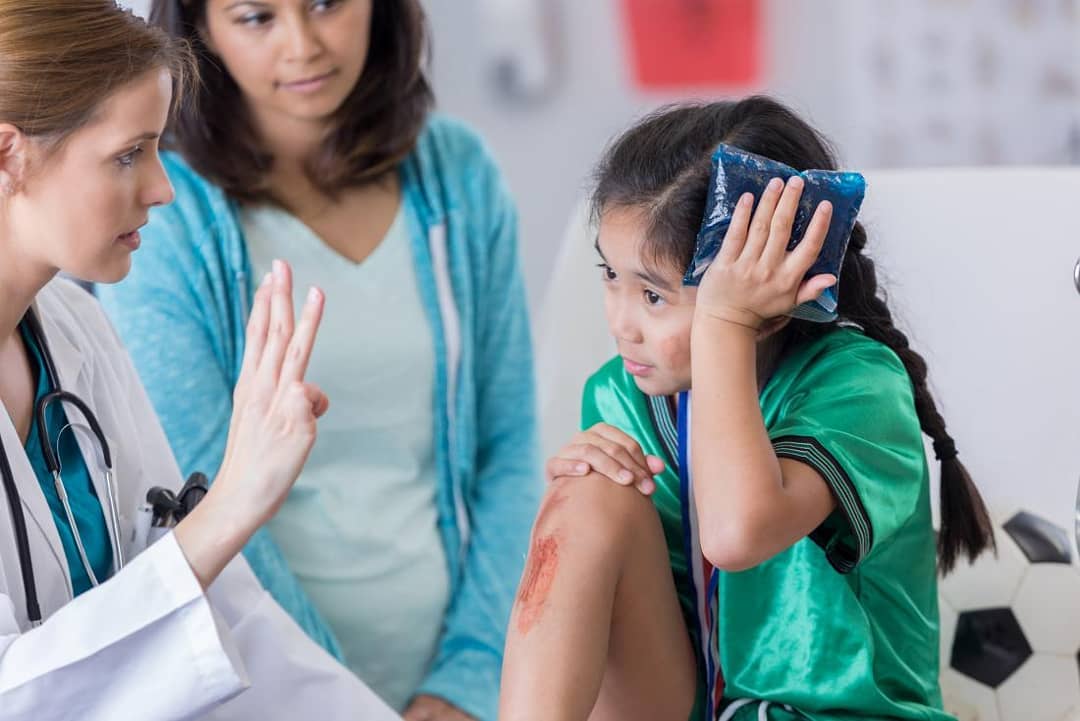 Being Therapeutically Insured You Can Avoid Facing Monetary Instability In The Future
Medical expenditure is increasing gradually. In addition, you may have to bear any emergency medicinal expenses at any time. In case you haven't made a separate facility for this, you will have to dig in your savings or may have to sell your property to meet the medicinal needs of yourself or of your family members.
Purchasing health insurance gives you assurance of monetary stability during your medical needs. That is why health insurance is important.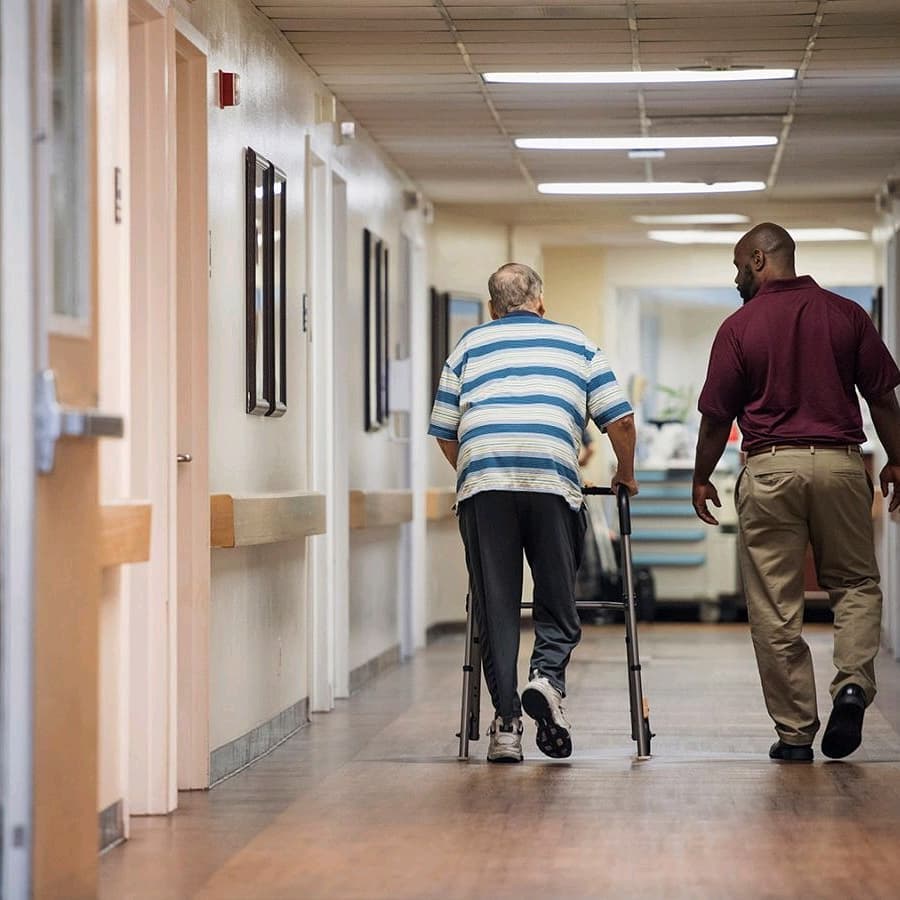 Get Coverage for Hospitalization Fees
In the past few decades, not only medical expenses but also the cost of the Out-Patient Department (OPD) and clinical trials have also increased. It has thus increased the importance of purchasing a health insurance plan.
Health insurance plans not only offer adequate cover of hospitalization costs but also allow the expenses incurred in the diagnostic and Out-Patient Department (OPD) tests before and after a specific period stated by the insurance plan.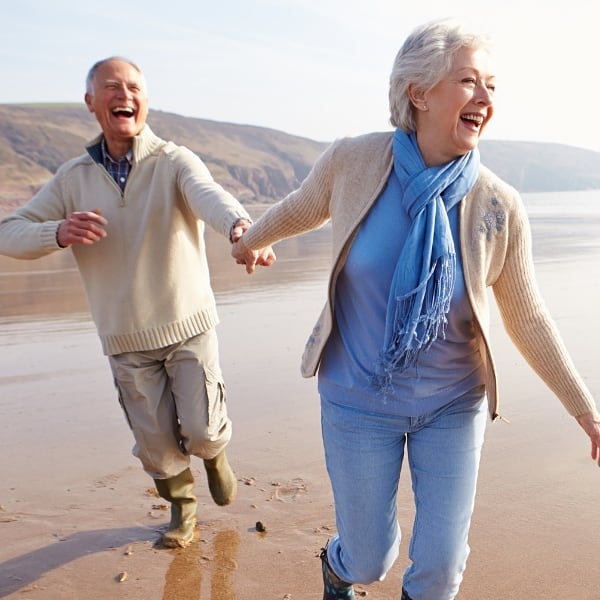 Health Insurance Help In Planning Your Retirement
During old age your income might decrease however, your medicinal costs get higher. However, in case you know that already and have health insurance, you can use on retirement.
By getting medical insurance you will get very much flexibility and it will also decrease the liability on your children to look after your medicinal expenses.
Healthcare Schemes by Government of India
Health insurance also includes government schemes. Health insurance is essential in developed countries and many countries have free government health insurance plans. The Government of India has introduced these following healthcare schemes: