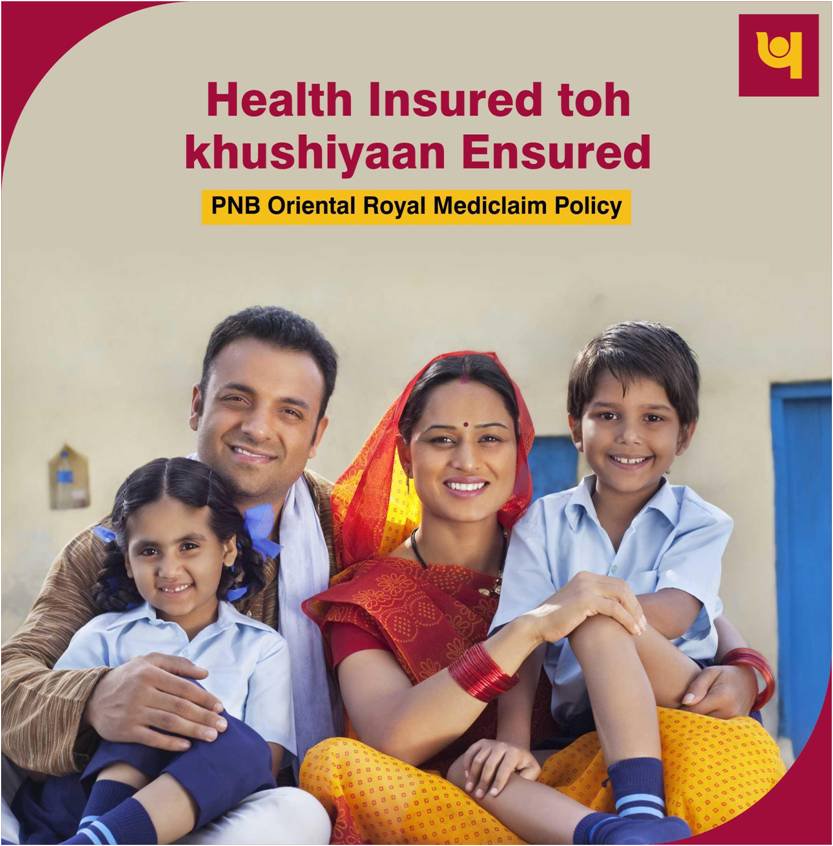 The best and most economical way to be prepared in emergency medicine and to protect your savings is Mediclaim Insurance Policy. It takes care of the hospitalization and subsequent medical expenses for illness, accident and or even for any necessary surgery. Bills are taken care of through the cashless treatment facility or reimbursement mode offered by the insurance company. PNB Oriental Royal Mediclaim Policy is one of the best Mediclaim Insurance Policy. Know about the PNB Oriental Royal Mediclaim Policy below.
The Nationalized banks in India have tied up with the general insurance corporations (Private / Nationalized) to offer some special insurance policies for their clientele. Among those nationalized banks the PNB Oriental Royal mediclaim policy is one of such policies, which the Punjab National Bank (PNB) offers to its employees and customers in association with the Oriental Insurance Company Ltd.
This PNB Oriental Royal Mediclaim Policy covers all your healthcare costs and medical costs that may be incurred by the policyholder within the policy period will be covered. The policy offers reimbursements as well as cashless facilities to the policyholders and the individuals insured under the policy. So, let's now know in brief about the PNB Oriental Royal Mediclaim Policy review below:
(You may also read: PNB oriental royal mediclaim policy with family floater)
Key Features & Benefits of PNB Oriental Royal Mediclaim Policy: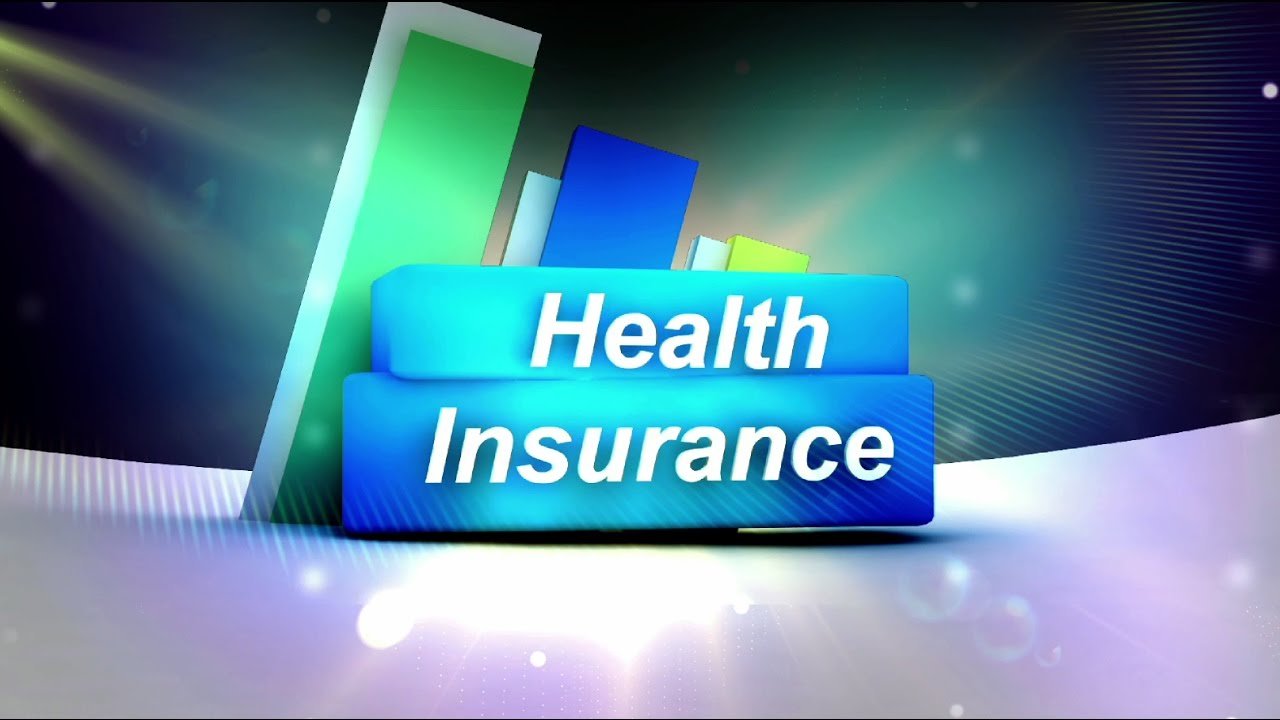 Under a single premium of Punjab National Bank Mediclaim/PNB Oriental Royal Mediclaim Policy, the Policyholder, 2 dependent children, and spouse get coverage (in Family Floater insurance)
Total Sum assured is available from INR1 lakh to INR 5 lakhs
The PNB Oriental Royal Mediclaim Policy covers cashless health check-ups, ambulance charges, hospitalization, etc.
Under the PNB Oriental Royal Mediclaim Policy, you will not have to go through any medical tests at any point in your application or at the time of the PNB oriental royal mediclaim policy online renewal.
Usual premium rates of PNB Oriental Royal Medical Policy are
(i) INR 1,749 for INR 1 lakh total sum insured
(ii) INR 3,320 for INR 2 lakhs total sum insured
(iii) INR 4620 for INR 3 lakhs total sum insured
(iv) INR 5,780 for INR 4 lakhs total sum insured
(v) and INR 6,830 for INR 5 lakhs total sum insured
ICU costs up to 2% of the total sum insured (SI) each day. Also, specialist, consultant, anesthetist, surgeon, etc. fees are get covered
Smart premium sums with greater clearness in rates for all the applicants under 80 years old
Nursing, room, and boarding costs up to 1% of sum insured each day of the hospitalization period
Post-hospitalization coverage for 60 days after you admitted in the hospital and Pre-hospitalization coverage up to 30 days before you get admitted under the PNB mediclaim/PNB Health Insurance
Reimbursement of costs when the hospital is not listed under the network of PNB Oriental Royal Medical Policy
Tax benefits will be applicable under Section 80D of the Income Tax Act, 1961. In this, you will get a maximum deduction of INR 25,000 for individuals & INR 30,000 for the senior citizens.
Exclusion Of PNB Oriental Royal Mediclaim Policy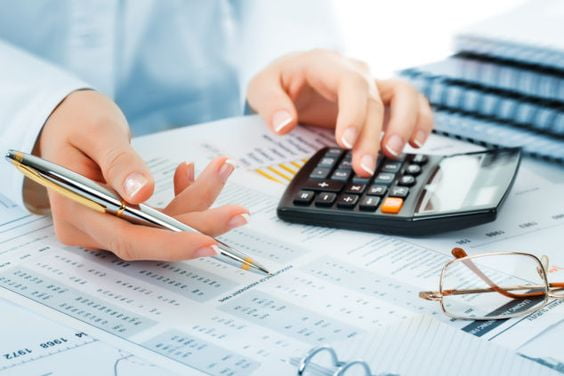 Any injury or disease caused because of nuclear activity or war
Pre-existing diseases and ailments for the 1st 3 policy years will not be covered
Naturopathy treatments, cosmetic procedures, inoculation, dental treatments, alternative medicine, eye surgery, cost of spectacles or lenses, circumcision, etc.
Service costs that the hospital charges, which aren't directly payable to the govt.
Certain other precise diseases, as stated in the insurance policy, have a waiting period from 1 to 3 years.
Convalescence, general debility, conception procedures, congenital diseases, sterility, psychiatric disorders, venereal diseases, alcohol-related or drug-related disorders will not be covered
Hospitalization because of AIDS, STDs, HIV, LAV, HTLD – III, etc.
Costs sustained for the diagnostic purposes deprived of undergoing treatment, attendant/doctor fees, and referral fees, during the pre-hospitalization and post-hospitalization period.
Hospitalization costs incurred because of pregnancy, cesarean delivery, miscarriage, etc.
Non-medical costs, costs incurred on tonics and vitamins
Ayurveda treatments, Weight-loss actions, non-prescribed drugs, sex change, hormone replacement treatment, and so many more
The expense of the ambulatory devices, tools used for the treatment of the CAPD, CPAP, and so many more
How to Claim in PNB Oriental Royal Mediclaim Policy?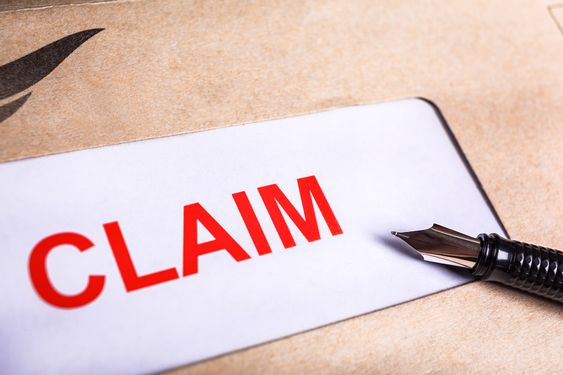 Since the protection supplier offers repayments of restorative costs just as cashless offices, there are two alternatives for recording a case. In the event that the protected benefits therapeutic treatment from the system emergency clinics of the protection supplier, cashless offices can be effectively profited, wherein the protection supplier would legitimately process the medical clinic and medicinal costs acquired by the policyholder.
This would be done in a relationship with the therapeutic protection delegate present at the system emergency clinic. If there should be an occurrence of medicines or human services from different emergency clinics, the guaranteed can record a case alongside the approach reports and restorative documentation as proof.
When every one of the archives is found all together, the protection supplier will acknowledge, process and repay the sum that can be asserted by the policyholder.
Recommended Article:-