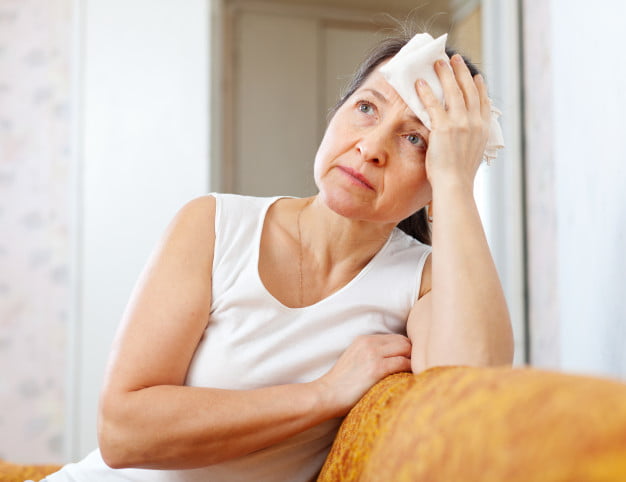 Fascinating benefits of critical illness insurance for senior citizens
In India there are several schemes on health care such as critical illness insurance for senior citizens issued by several insurance companies to avail the policy holders a lot of coverage during medical emergencies. These schemes are there to help senior citizens to decrease the economic burden at the time of medical crises.
The Indian Government has announced several schemes for the betterment of senior citizens. Critical illness insurance for senior citizens is one of the most beneficial schemes among those. These kinds of insurances are there for senior citizen to cover their medical emergency, surgical expenses, specialist expenses, hospital expenses, and many more other expenses are included under such policies.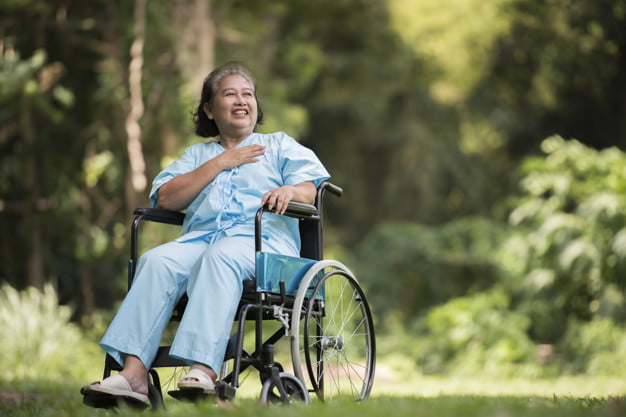 What is critical illness insurance for senior citizen?
It is a health insurance especially for senior citizens to cover them in medical emergency. These emergencies include hospital expenses, surgeries, and other expenses. To get such policies one has to go through several numbers of steps. These steps are as follows: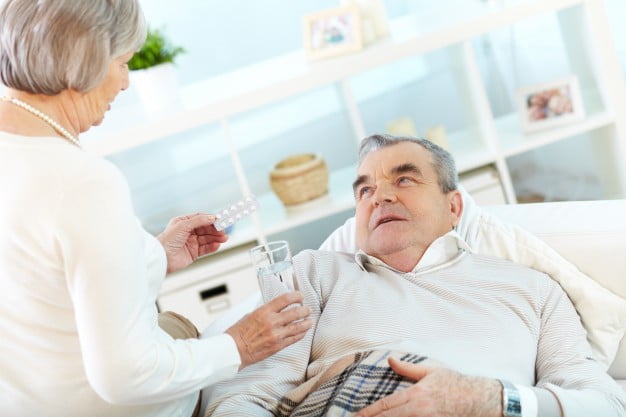 Steps to get critical illness insurance for a senior citizen
Be extremely careful while filling up the required information. Wrong information can lead your application to a rejection. So, fill up the policy in a calm mind.

The applicant will have to go through a several number of basic health checkups. These basic check-ups may also lead to taking tests such as blood test for sure, diabetes test, urine test, eye test and so many more.

The insurance company's doctor will verify these tests to see whether you are able to get the critical illness insurance for senior citizens.

Policy holder won't get cover for the discovered diseases.

Once you become a policy holder then you will be able to avail up to INR 10,00-20,000 for excise exemption under the Section 80D.
Though there are several numbers of critical illness insurance for the senior citizens in India, which don't require any kind of medical test to become a policy holder.
In present time the cost of medicines and other medical treatment are going beyond our reach. Day-by-day the price of essential commodities are raising over the head. So, the treatment cost too raising beyond imagination. Thus, we all need health insurance. Especially the senior citizens as their income are not rising anymore but the expenses increasing and in old age people tend to get more critical illness frequently.
Benefits of having critical illness insurance for senior citizens:

There are a countless number of benefits of having critical illness insurance for senior citizens. Very few people know about these facilities. Here is a few of facilities listed for you:
Pre-existing and also the recently found diseases get fully covered with the health insurance.

Free ambulance facility cover

You can go cashless to the hospital.

You don't have to think twice before going for a regular check-up.

Total nursing home cost coverage. This includes bed charges, hospital bills and medicines too.
So, without further delay get a health insurance to get coverage during critical medical emergency.
Check Related Insurance Article :-
private health insurance in India