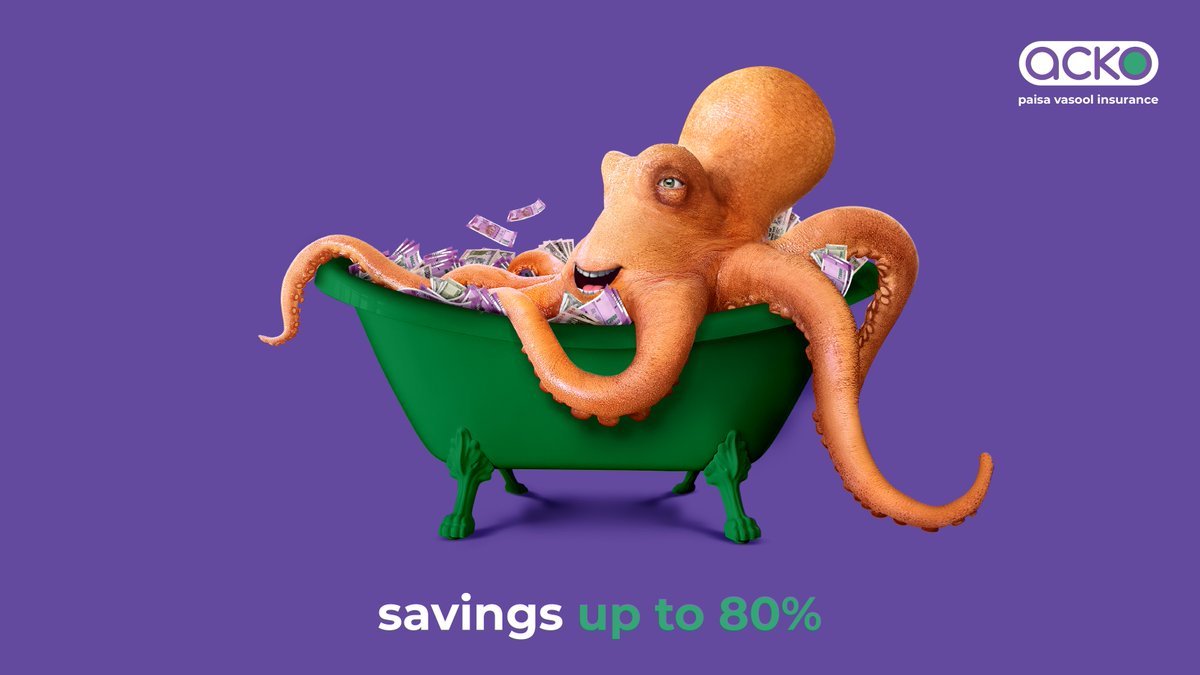 Acko General Insurance is basically an insurance corporation, which provides every deal on online platform. These online platform offerings make this Insurance our new age insurance corporation. This Insurance company comes with a killer price and a zero-hassle experience.
Acko General Insurance is an autonomous general insurer in India. This Insurance companymake their whole operations work through the online digital platform. It has redefined the general insurance for the Indian customers by offering plans at a surprising price, with acute suitability as well as stress-free claim process.
NOTE:

Highly skilled professional designed all plans based on the data collected and the customer desires.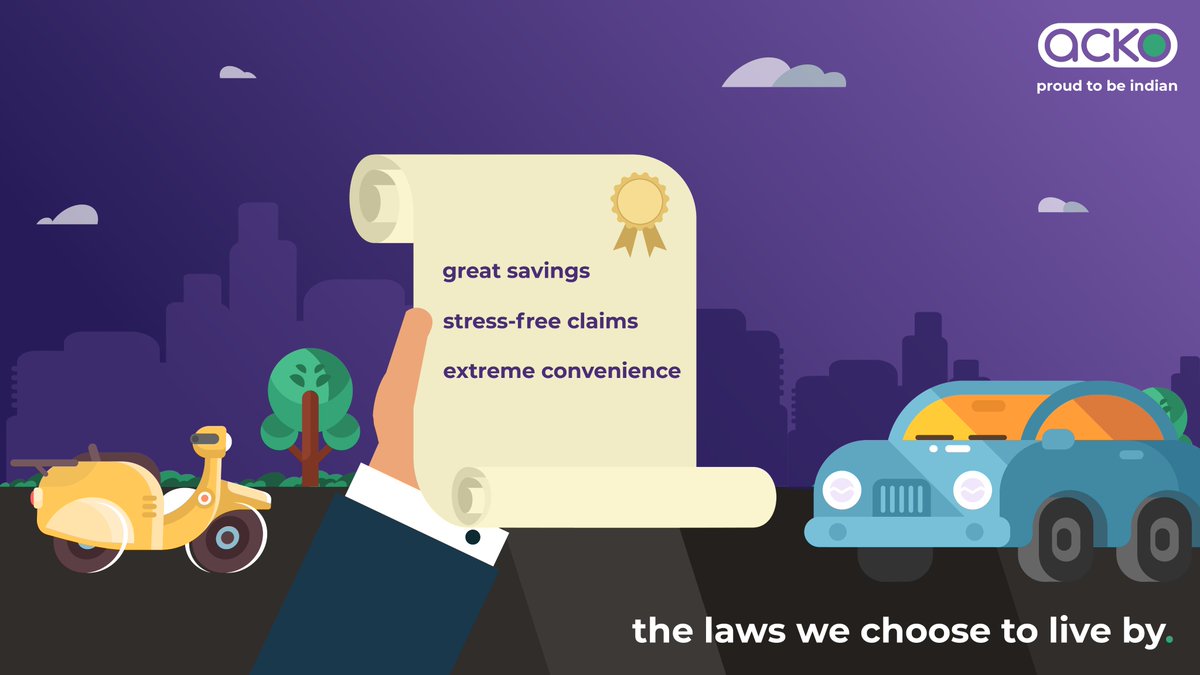 Features of the Acko General Insurance:
Just like other insurance companies in India, Acko General Insurance Company too offers various facilities to its consumer and also come with a plenty of advanced features.
Killer Price:
The Acko General Insurance Company does not have any physical platform for it consumer… all they have on the online platform. Thus they can offer killer price to its customers as compared to other insurance providers in India.
Completely Convenient
This insurance company seems to hate paperwork just like us. Because of this reason, they offer instant insurance deals. No matter what is the deal; whether it's buying new insurance plan or renewing the old one or to claim or what-so-ever the online platform is always there to fulfill your needs.
Stress-Free Claims
This company's claim settlement process is one of the easiest one, among most of the insurance companies in India. To claim all you need to do is to simply give them a call and the company will look after all that is need to be taken care of.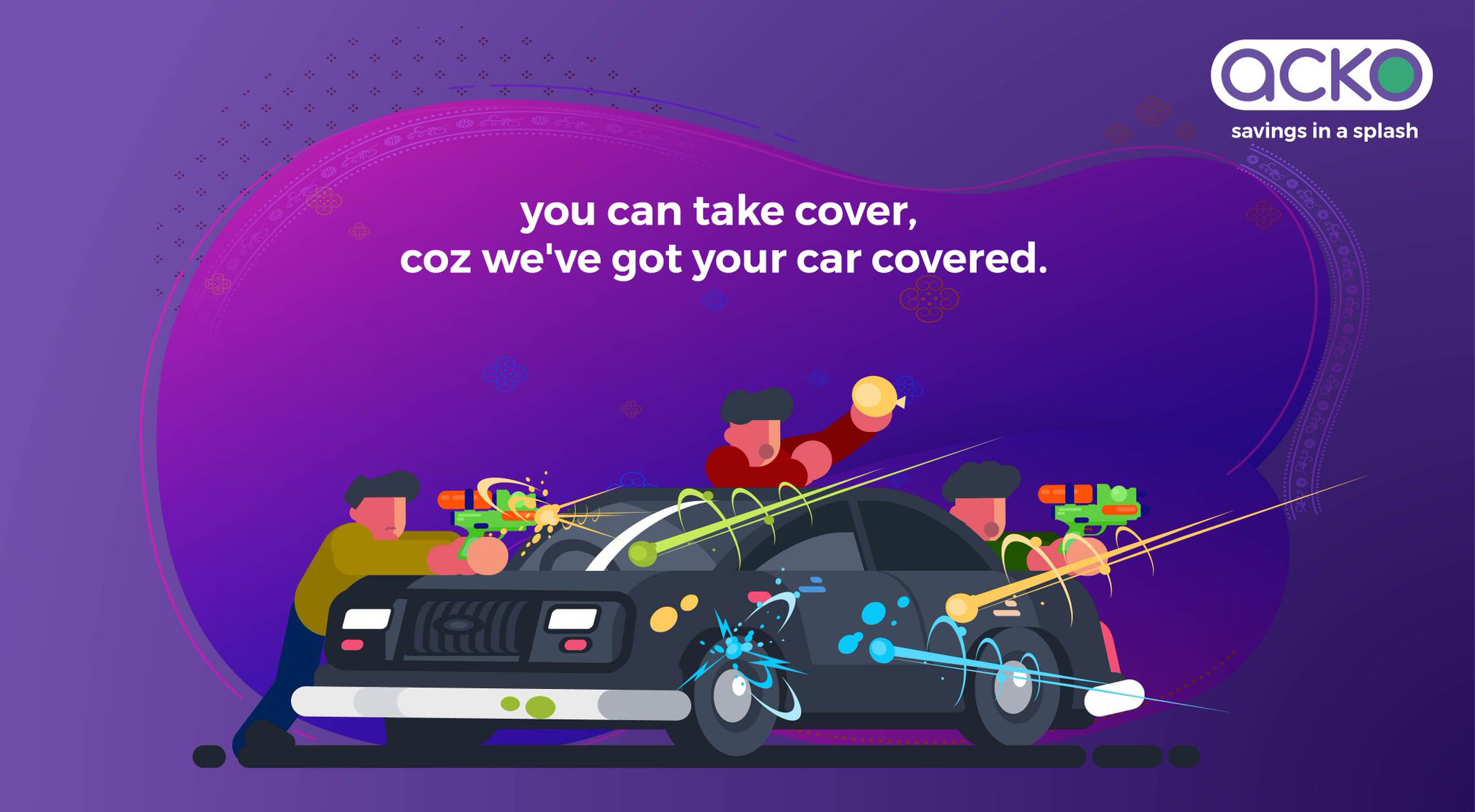 Coverage Of the Acko General Insurance
Check out the thing that the Insurance Company before you headed for buying the insurance company. It is very important to check the covered list of any company before buying any plan from them. So here we go…
THIRD-PARTY DAMAGES
Car accidents may cause injury to a third-party, and any third party may die due to the accident with your car. And the company covers such damages associated with the third-party damages.
ACCIDENTS
We don't know about future and similarly, we don't even know if we are going to meet with an accident or not. For this reason, we should make ourselves prepare for the unforeseen. So, buy an Insurance plan from this company for your car to be on the safe side.
DISASTERS
Man-made and natural disasters can cause destruction. But do not worry as the Insurance cover losses caused to the car due to riots, earthquake, Fire, theft etc.
Recommended Articles :-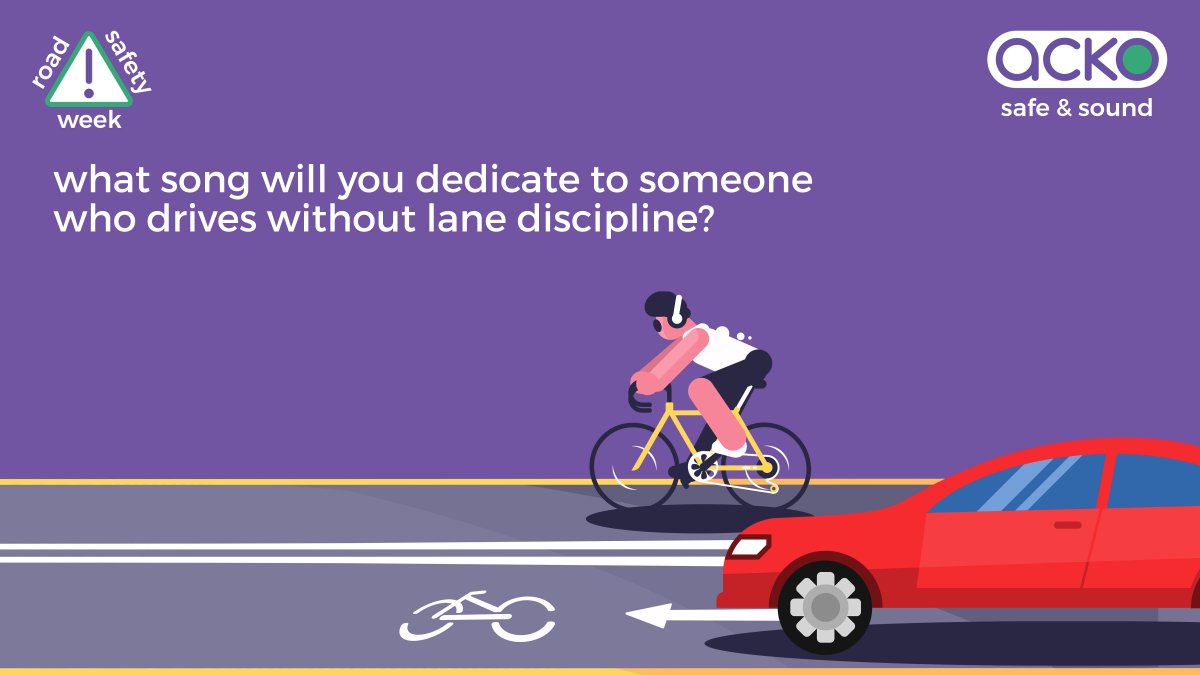 Exclusions of the Acko General Insurance?
There are some aspects that are not covered under the General Insurance Company's plans. These exclusions are as follow:
ENGINE TYRES AND TUBES
Damage to tubes, tyres, and the engine isn't covered under this General Insurance Company's car insurance plans unless those damaged occurred because of an accident.
NON-ACCIDENTAL LOSS
Wear and tear, failures, deductibles, and breakdowns aren't covered under the insurance. Also substantial liabilities or damages that arise because of car accidents won't get covered.
ILLEGAL DRIVING
In case you drive the car without a legal driving permit, or under the effect of alcohol, then you won't get coverage from the company.

How to Make Claim?
Acko General Insurance Company Provide one of the easiest claim processes. Not only that, but they also pick your vehicle and return it with 3 days after repairing it. Although this pick-up and delivery facility is available only in a few selected cities. These selected cities are as follow:
Delhi
Mumbai
Bengaluru
Ahmedabad
Chennai
Goa
Kolkata
Nashik
Hyderabad
Surat
Pune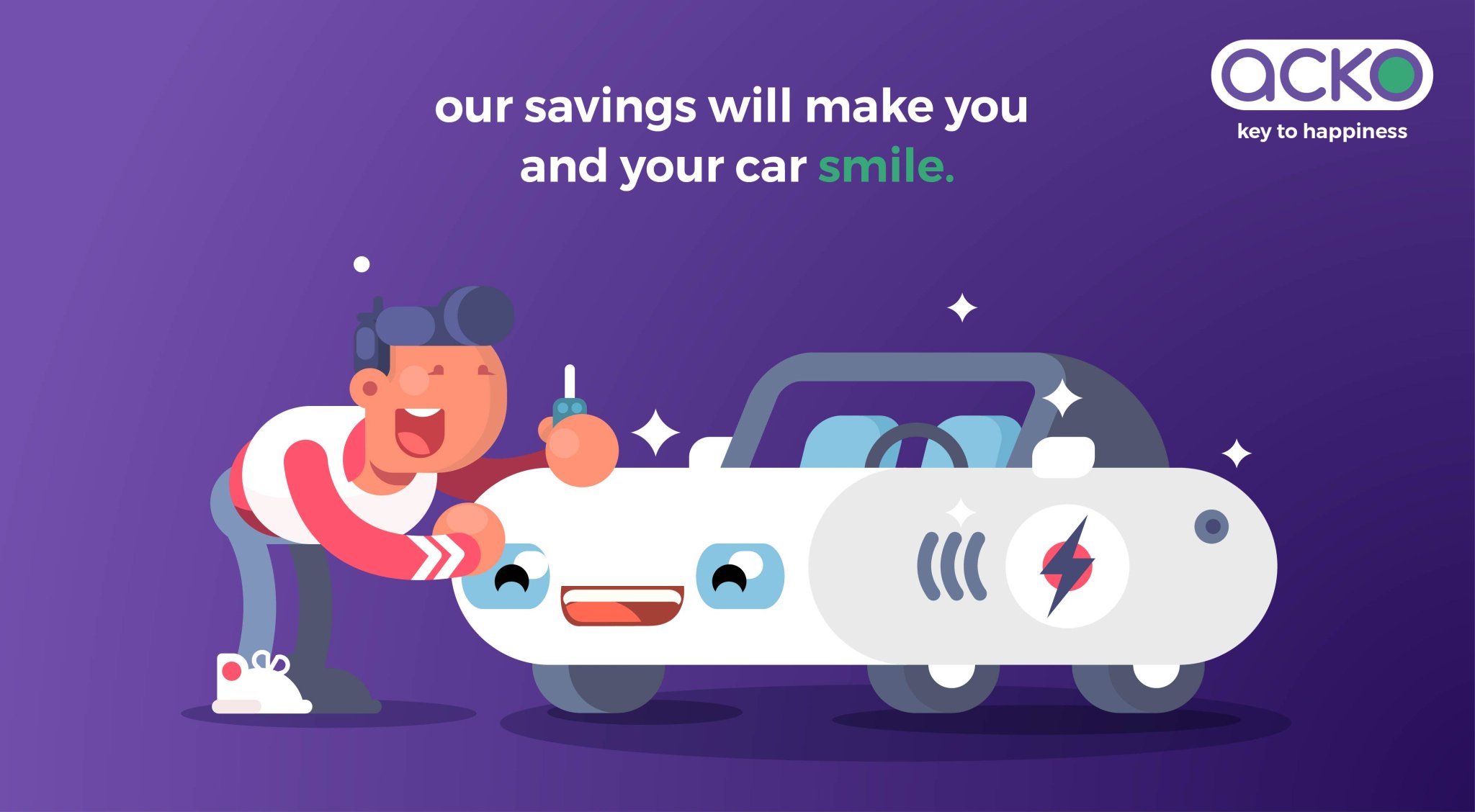 Claim Process:
Register the claim at acko.com or you can also call them on 1860 266 2256
The company will then arrange for picking up your vehicle for repairing purpose within the upcoming 60 minutes
With 3 days they will deliver your car completely repaired & ready to go.
Key Offerings Of The Acko General Insurance
There are 4 categories under the Acko General Insurance Company deals. These categories are as follow:
Bike insurance
Third-party car insurance
Comprehensive car insurance
Ola in-trip insurance