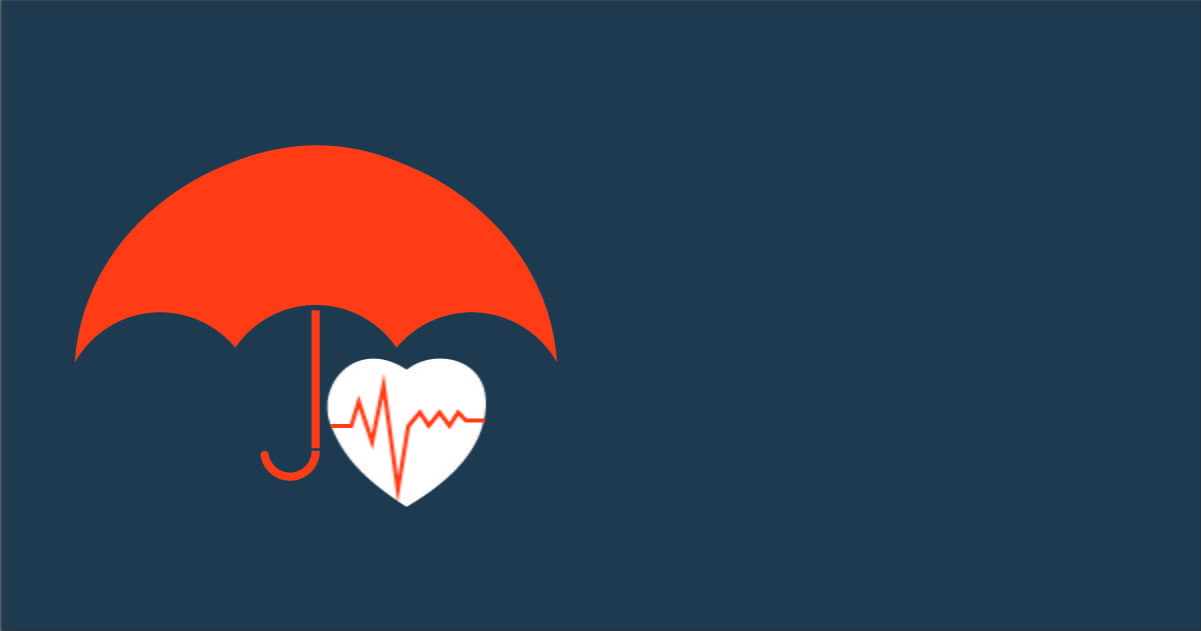 Source :- coverfox . com
WHAT IS CRITICAL ILLNESS PLANS?
Under the Critical Illness Plan, if you escaped from a serious illness and you stay alive till the due time (which is of 30 days) then you are entitled to get the sum insured i.e. your insurance company will pay. Critical Illness Plan provides financial protection in case of critical illnesses.