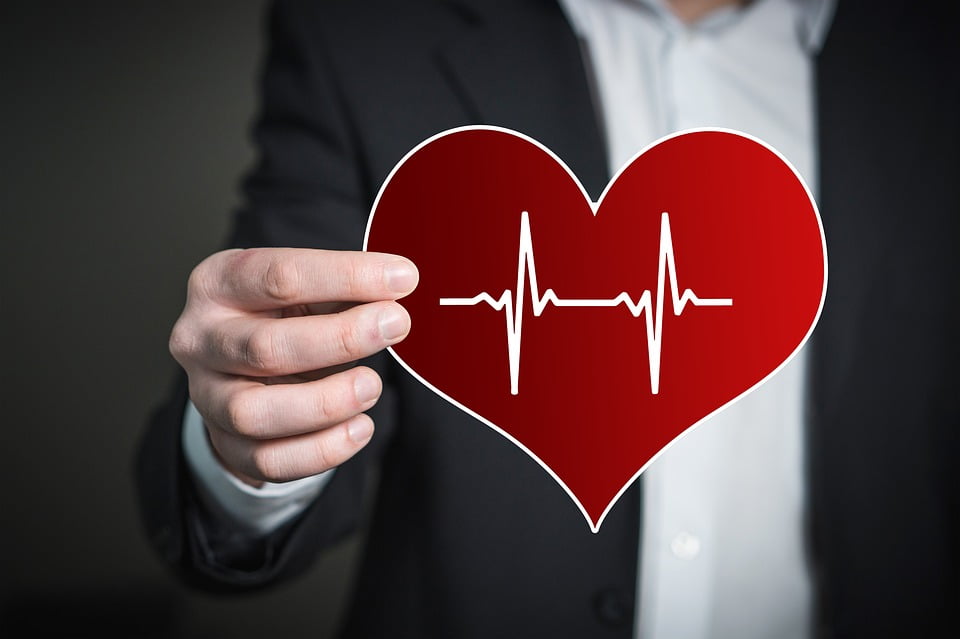 Beneficial Health Protection Information
The Union Budget of 2018 has announced the National Health Protection Scheme or "NHPS" which is perhaps the world's biggest Government sponsored healthcare platform. Let's talk about this scheme today and gather some beneficial health protection information.
Under This particular scheme, the scheme holder will have access to avail up to INR 5 lakh per annum/family. The Indian Government will provide this money to the needy. This amount will be provided for low-income families who couldn't afford today's high medical expenses. This National Health Protection Scheme is under the Ayushman Bharat program.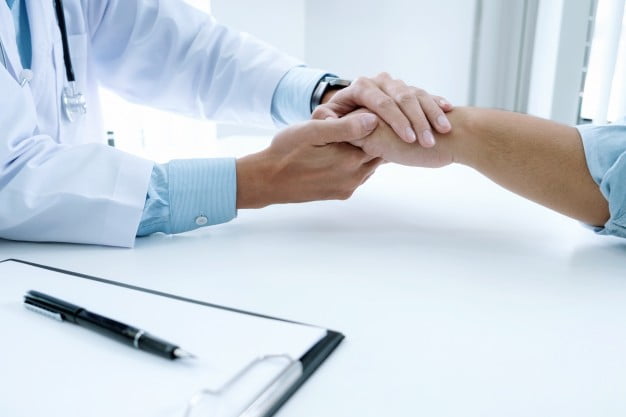 Some beneficial health protection information is here
Taming exploitation of health insurance
People below poverty level does not know much about health protection information and health insurances that only exist to help them in need. It will improve their economic literacy and also cut their excessive health care cost.
The scheme will provide medical college and hospitals in the required districts.
Prospects for the health insurance sector
The health insurance agencies will get a boost for this scheme. Thus, they will have to improve their infrastructure to the insurers.
Modifications health sector
This scheme aims to give better health care to the below poverty level people. They will set up several hospitals for them and provide slandered treatment and will give them proper health protection information.
The National Health Protection Scheme will not only be limited to being a health insurance scheme which will offer monetary security. This scheme will also produce developments that are widely required to support India's public health sector.
Health protection information will help people to understand the requirement to get a health insurance before it is too late. There is the perfect time to get a health insurance. So, it is better to get a group health insurance for your family at once.
These health insurances come with a number of facilities.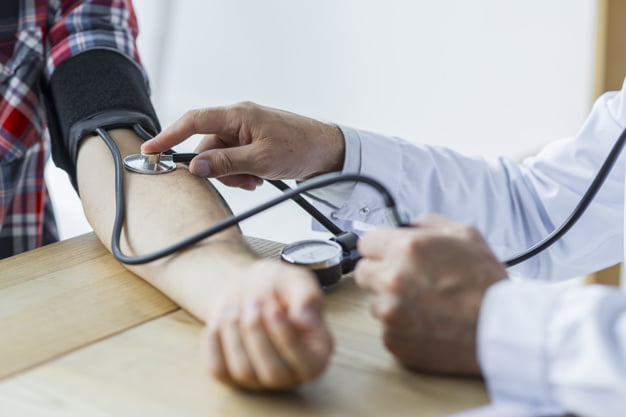 Benefits of health care insurance are listed below:
There are a countless amount of benefits of having health care insurance policies. Very few people know about these facilities.
Pre-existing and also the recently found diseases get fully covered with the health insurance.

Free ambulance facility cover

You can go cashless to the hospital.

You don't have to think twice before going for a regular check-up.

You can use this card to pay off the medical bills, hospital bed charges and other costs with this card.

You can have this card for only yourself or for a couple or family. It entirely depends on you.

With your card, you also can avail discount on another card for your loved ones.
Sometimes health insurances are too hard to get as it requires some tests such as blood test, diabetes test and many more.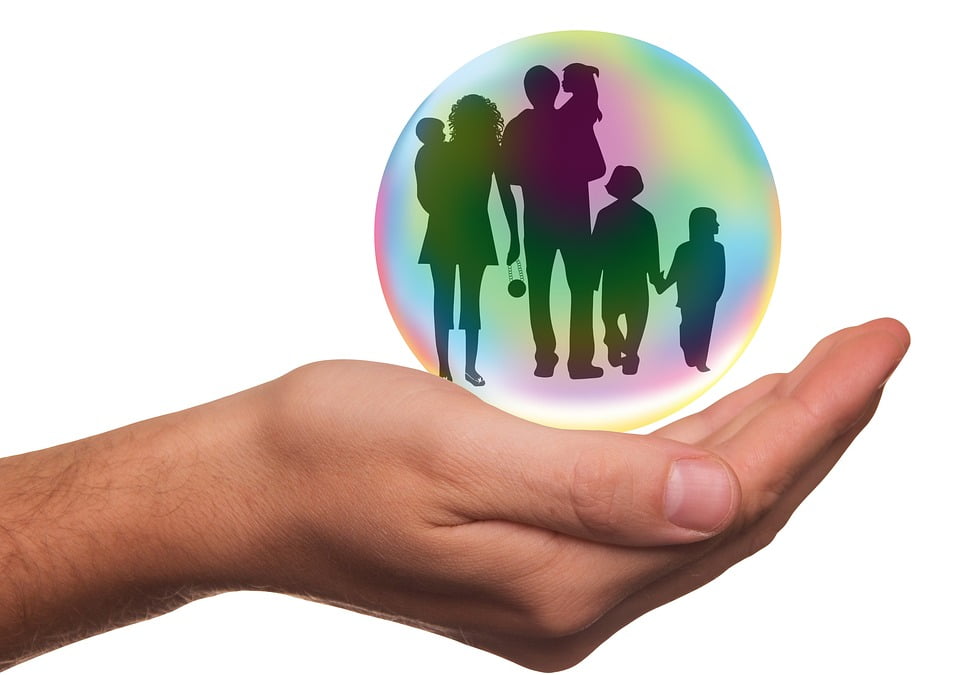 Steps to get health insurances
Be extremely careful while filling up the required information. Wrong information can lead your application to a rejection. So, fill up the policy in a calm mind.

The applicant will have to go through several numbers of primary health checkups. These necessary check-ups may also lead to taking tests such as blood test for sure, diabetes test, urine test, eye test and so many more.

The insurance company's doctor will verify these tests to see whether you are able to get the health care for citizens.

Policyholder won't get cover for the discovered diseases.

Once you become a policyholder then you will be able to avail up to INR 10,000-20,000 for excise exemption under the Section 80D.
Live life healthily and happily with this health protection information.
Check Related Article :-