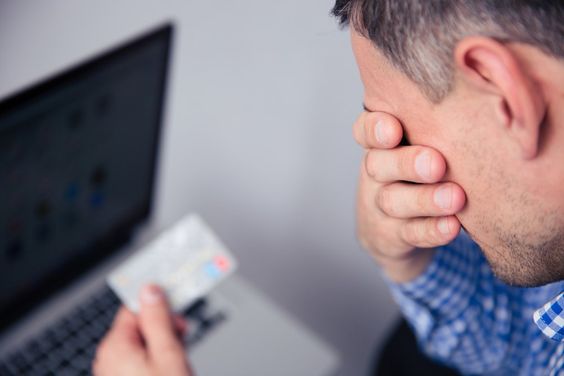 Identity Theft Insurance Plans are a new type of "insurance" that claims to protect you from costs associated with identity theft i.e. when someone stole your identity, taking time to clean up the messy process. Identity theft such as a change in your address, a new credit account on your name, or your account inquiry indicates a problem, etc. gets covered under such insurance plans.
What Is Identity Theft Insurance?
Theft is identified when someone uses your personal information to impersonate, often for financial gain. Identity Theft Insurance pays you the money spent to restore your identity, but it usually does not reimburse the money lost in the theft. An identity theft insurance policy can compensate you for expenses such as:
Copies of your credit report
Long distance phone call
Notary fees
Bank charges
Childcare cost
When you restore your identity, wages are lost from work
Legal fees
According to the Federal Trade Commission, identity theft insurance identification is different from surveillance services, which is only looking for identity theft signals. This identity is different from recovery services, which help in the repair of damage if your identity is stolen. These services are also called resolution or restoration.
Including reimbursement of expenditure related to restoring access to comprehensive identity theft insurance policies, your identity, credit monitoring services, and trained fraud counselors. These experts can be:
Help write letters to creditors and debt collectors
Guide you through document review
Keep fraud alert and submit accounts
Set up with the ongoing surveillance after fraud
Talk to creditors or other institutions on your behalf
Help you change missing documents
Understand your deductions, limitations, and exclusions under an identity theft policy before you headed for buying one.
NOTE:

Some identity theft insurance policies include surveillance for identity theft, but not all.
Do I Need to Buy Identity Theft Insurance Policy?
While deciding whether you need to buy an identity theft insurance policy or not, it is essential to realize what the policy covers for you. For example, one insurance policy may consist of some lawful fees, but on the other hand, another one may not.
In the same way, in case you need to take leave from your work to bring back your identity, you will want to realize the facts of how the policy may compensate you for the lost salaries.
Identity theft insurance policy, such as some identity theft security facilities, can help sufferers with some of the monetary charges when any kind of identity fraud takes place. So, to get coverage during such cases you need to buy Identity Theft Insurance Policy.
In contrast, the identity theft insurance services time and again help to shield you in many ways for payment. For example, they generally deal with credit monitoring to detect distrustful action that could specify identity theft cases.
The identity theft insurance may also provide restoration services, together with support working with the creditors. So, for those above-mentioned reasons, you would like to buy an identity theft insurance policy.
Recommended Articles :- 
How to Prevent Online Identity Theft?
You need to be vigilant in keeping you safe from identifying online safety and these naughty elements of your family. We have gathered a list of suggestions for keeping you and your Personally Identifiable Information (PII) safe from identity theft or cyber-crime.
Use a VPN for Online Safety
To protect your identity online, you must use a VPN (Virtual Private Network) safety while making any online transactions. A VPN (Virtual Private Network) is a secure network that allows you to browse and run websites without revealing your identity to others on the Internet.
You get a scalable, safe and fast network to access the internet for your needs
Through a VPN (Virtual Private Network), its information exchange encrypted format, which is impossible, is to read mischievous elements
Shopping from foreign online sites, the route through international servers, and using VPN (Virtual Private Network) access to a public Wi-Fi hotspot in a safe way
It keeps your identity secret and allows you to browse the internet through a secure gateway.