From childhood to old age, every person is struggling with several problems. This problem is sometimes related to teeth. This problem worsens more in the children after puberty. Most of you people will be disturbed by the unbearable pain of tooth and need dental treatment which is way too costly in present times. So, here are some dental insurance plans for you to cover in the time of such crisis.
But today's rising inflation has made the treatment of everything so expensive that some people are afraid of thinking about it. The use of the latest techniques and equipment has also made the cost of treating teeth simple as an expensive treatment.
An average person usually forgets about the treatment of teeth while taking his health insurance plan and does not take extra security in this regard in the policy.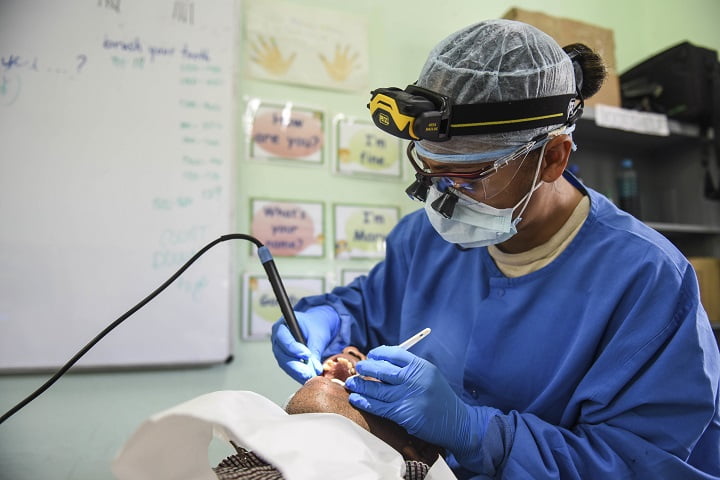 PROTECTION PROVIDED IN DENTAL INSURANCE PLANS IN INDIA
Usually, there are some insurance policies where dental insurance plans are included as an additional protection. Here are some plans: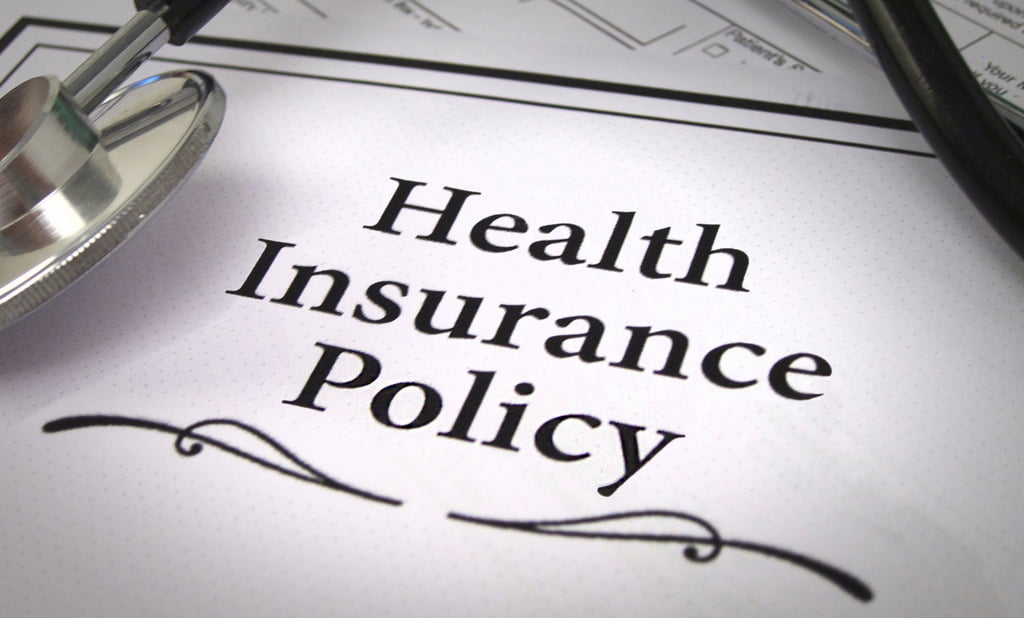 Personal Health Policy:
Insurance of teeth in the insurance company's general health insurance policy has also been included as an added benefit with their original plan. This benefit will be available to those insurance holders who will be ready to pay an additional premium to include them in their policy.
Surgery and Critical Illness Policy:
This policy is taken for those diseases which are kept explicitly in the category of serious illnesses. Some insurers treat teeth surgery in these types of policies and treat them as serious illness and treat them in these policies.
So, if you are suffering from severe dental issues then without further delay get this dental insurance plans to be on the safe side.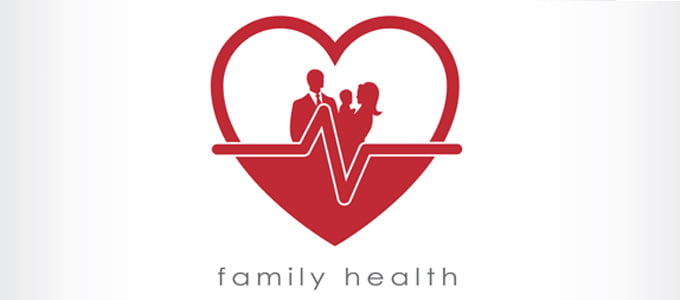 Source :- hdfchealth . com
Family Floater Health Insurance Policy:
In almost all such schemes, the consumer gets a cashless facility, hence the insurance of teeth is also assumed to be included in this insurance for the insured person and his family. But you should keep it in mind that you have to pay an extra amount as the premium for this dental insurance facility.
Check Related Article :- 
Preventive Health Care Policy:
Some insurance companies also take out policies for those expenses which are done on various checks, check-ups, consultation, and many more other things to detect any kind of diseases.
In this policy, expenses incurred in relation to teeth are also included. But if you do not have any serious dental issues then just avoid adding the dental premium to it.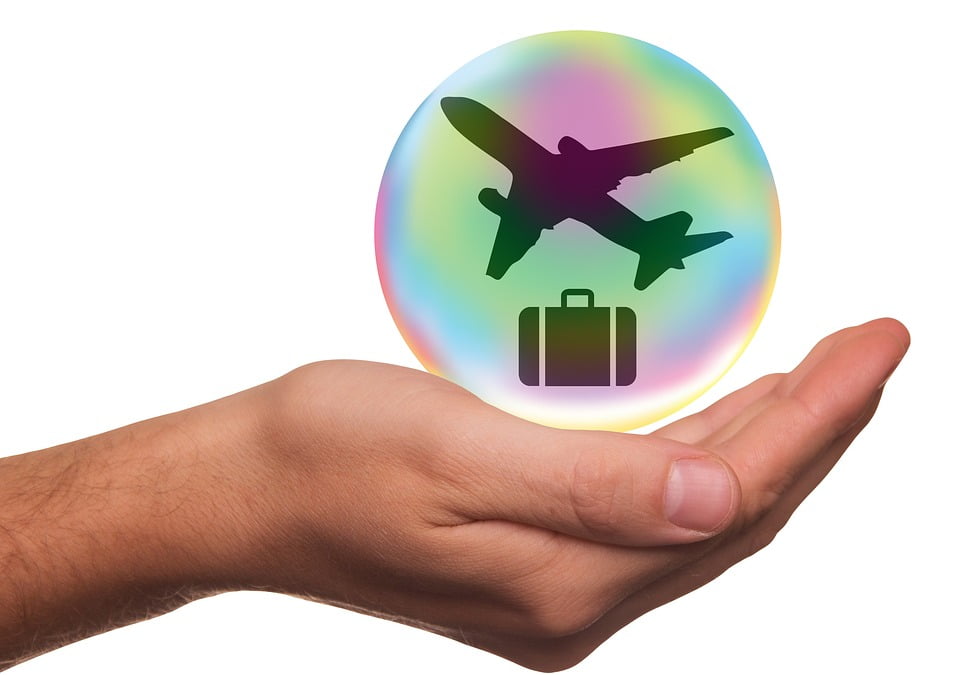 Travel Insurance Policy:
Some travel insurance policies also include dental insurance plans. In this way, if there is some expenditure on the treatment of teeth, its protection is in this policy.
Under this policy, the insurance company will provide your dental expenses such as filling, root canal, dental surgery during your traveling period.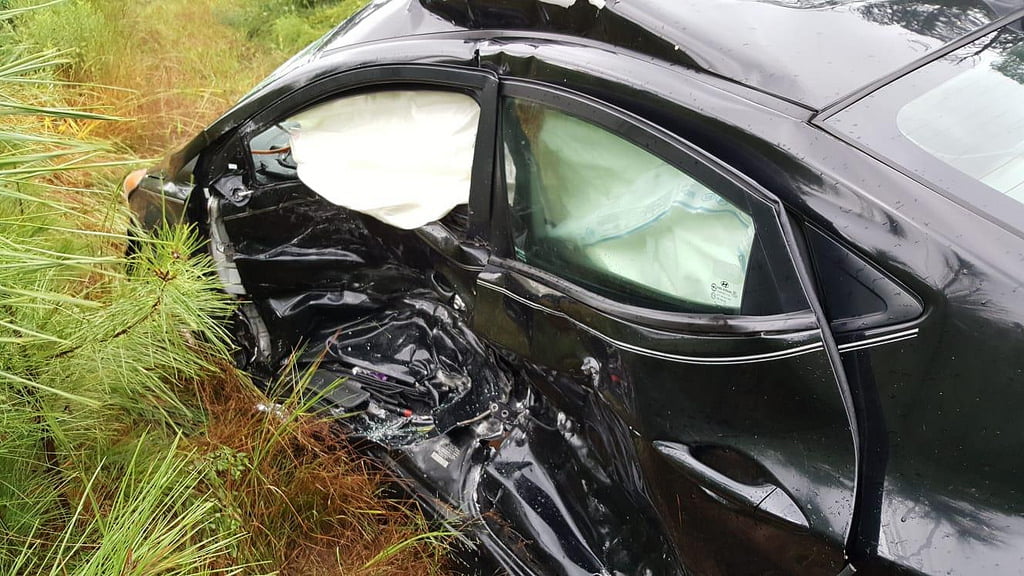 Personal accident protection:
These types of policies cover for the sudden accidental treatment expenses. If there is a need to treat teeth due to an accident at any time, then this personal accident protection policy will cover the due expenses.
At The End:
Generally, companies engaged in the insurance business have no particular plans related to the treatment of teeth. Some time ago, the company making toothpaste named Pepsodent tried to solve this problem. This company had provided dental insurance of 1000 rupees on the purchase of some Pepsodent products in collaboration with New India Assurance.
In this, it had to remove general problems like tooth like a tooth or another and other treatment. But the treatment of teeth to be used for enhancing beauty was not included in this insurance.
But now there are several numbers of companies come with dental insurance to cover all types of the dental issue like filling, root canal, cleaning, yearly checkup, dental x-ray expenses, and so many more expenses under this dental insurance plans.